Close your eyes and open them on the other side of the world. Experience the heat of the African sun, calming waters of the Azure Mediterranean, pristine beaches of the Caribbean, sound of silence in the temples of Indonesia, enchanting sounds of Internatial music festivals, the highest peaks of the Central American volcanos, or the smell of rain in the tropical forest.
All is possible with Black World Travelers.
experience the world with
Black World Travelers
Stop dreaming of living your best life – join us and live it! We make exploring the world unforgettable. Traveling with like-minded individuals sharing your passion for adventure, fun, culture, and experience is made possible through this group.
We create a customized experience matching your individual travel desires in a safe and fun-loving group setting. Whether your group is geared for a non-stop adventure ridden experiences or if you are more of an easy going "relax by the beach' type there is something for everyone based on our trip offerings.
One size doesn't fit all, but we promise that you will find one dream trip that matches your vacation style.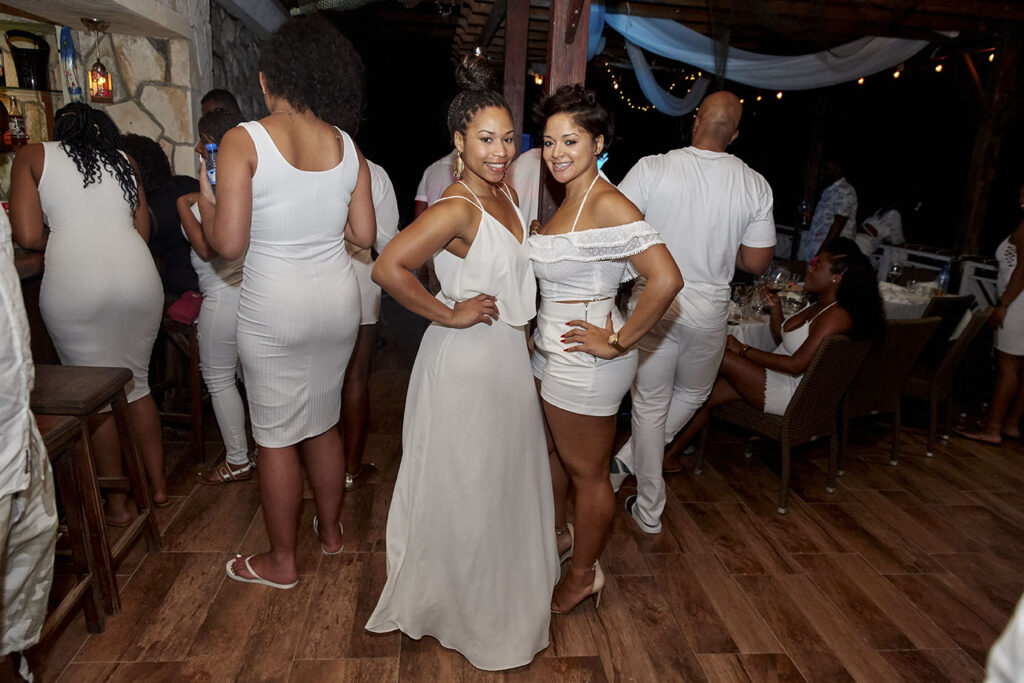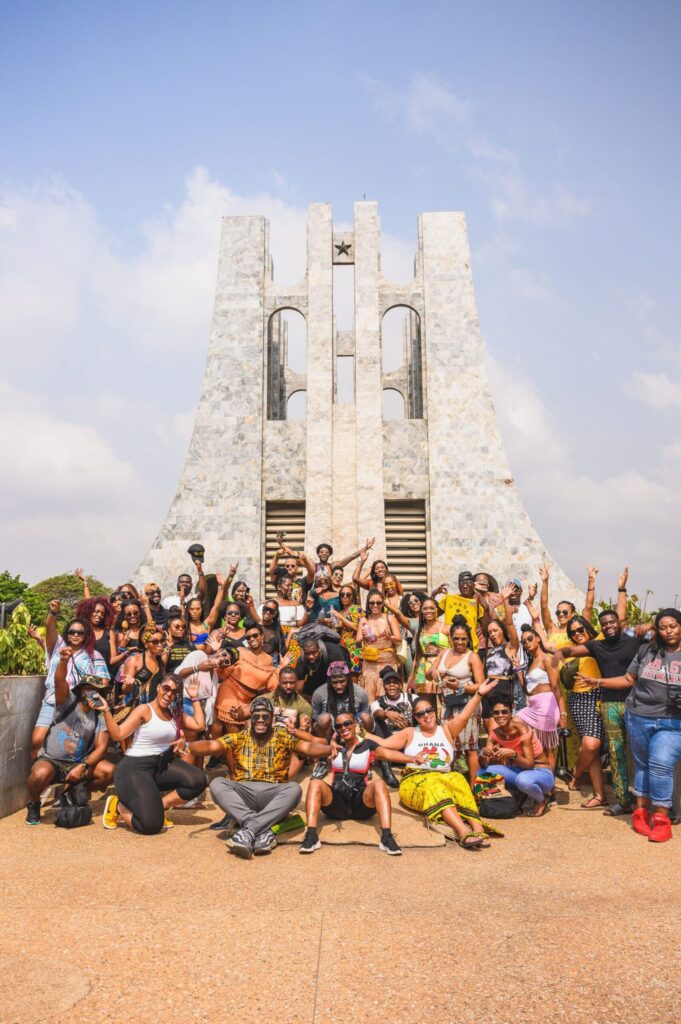 about black world travelers
The History Of Black World Travelers
Black World Travelers (BWT) is a travel community consisting of 20,000 community members on facebook.
The founders of BWT have more then 5 years organizing trips for Gravel World LLC a forthcoming mobile platform facilitating travel and activity organization.
BWT takes the years of experience gained from Gravel World in organizing curated group travels to many different destinations, such as, Caribbean, Central America, Europe, Asia, and Africa and aim to create more great adventures. there was a need for an organized social media community where people who share the same passion for travel, fun, and
meet the team
Professional Guides And Adventure Experts
Our team consists of avid travelers who have a passion for creating amazing experiences. They are experienced in customer service, each destination within which we offer travel packages, accommodation, and travel activities.