take a look at our
Upcoming trip
The World is vast and filled with undiscovered sites to be explored. Why do it alone?
Join us on our next group adventure where the only guarantee is an AMAZING experience!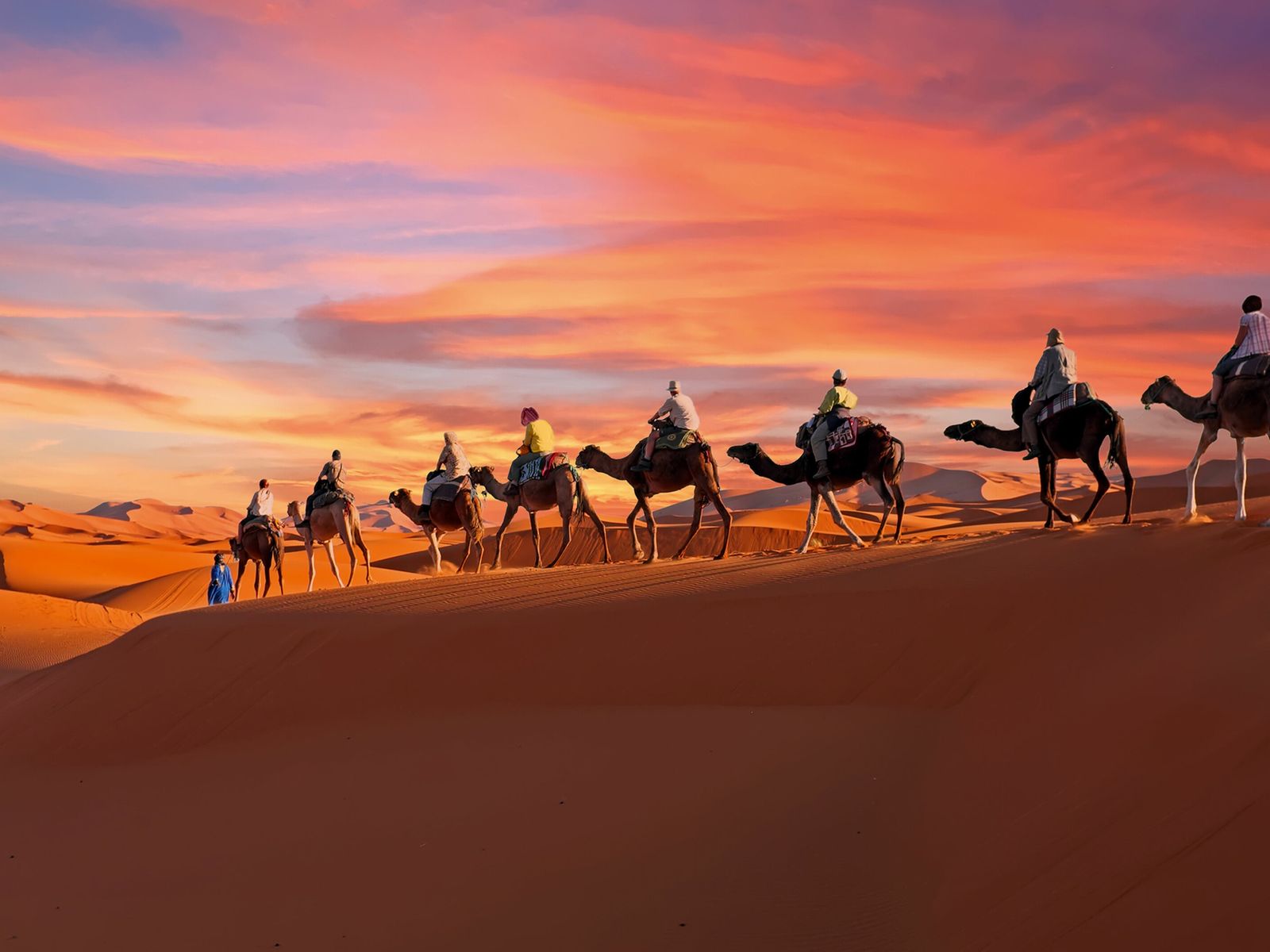 $22 to reserve your spot
10 days trip
$2860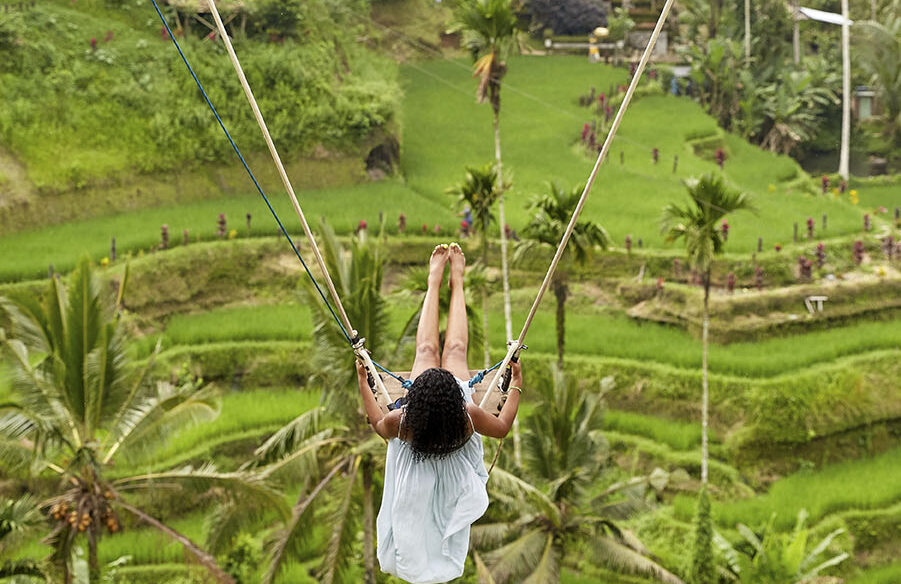 $22 to reserve your spot
9 day trip
$1980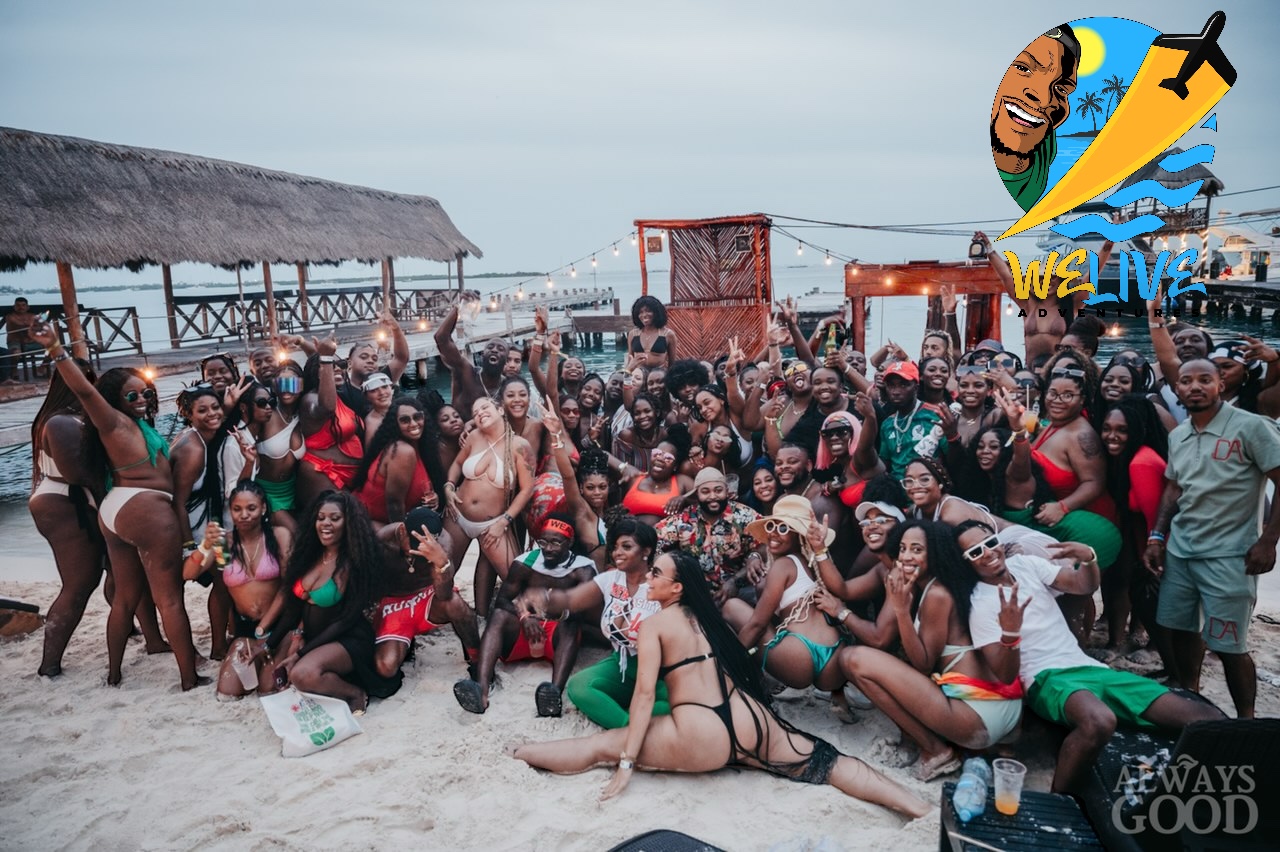 $22 to reserve your spot
9 day trip
$2350
experience the world with
Black World Travelers
Travel should be fun, not a chore! You pick your destination and what to pack and let us do rest!
When a new adventurer thinks travel, the first thing that comes to mind after destination is the actual cost and who to go with.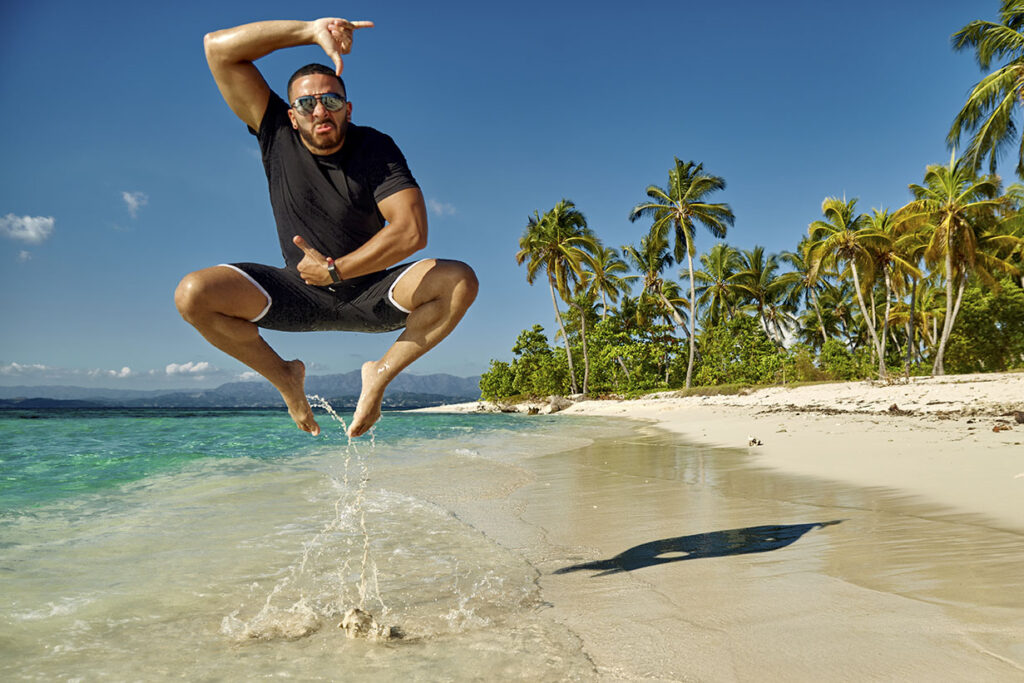 take a look
Why Choose Us?
We bring likeminded black professionals to experience great destinations together and gain an incredible value while making lifetime memories.
We do all the planning and organizing as we provide you with some amazing and fun itineraries for each travel package at a manageable payment plan. We champion adventure, great times, positive vibes and even better synergy.
Diverse Destinations

Fast Booking

Incredible Value For Money

Support Team

Breathtaking Places

Passionate Travel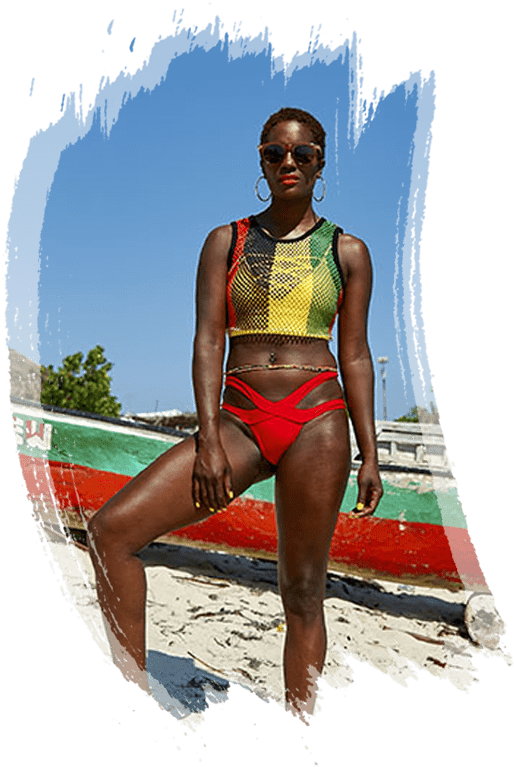 before you go
Design Your Tour Now
The first question – where do you want to go??
Pick a continent, a country, an event, a mountain, a volcano, a beach, or that one special place that perhaps you heard of from your friends or read about. There must be that one specific destination that you have been dreaming about for a while, maybe even for your entire life. Then, take a look at our existing packages.
Chances are, we thought about that amazing place beforehand and have a trip just for you. If not, send us the specifics of your dream tour package and let our travel concierge agents address your and your group's needs through one of our customized package plans.
amazing tours
Tour Gallery