8 Nights

21 year old and up

9 Days tours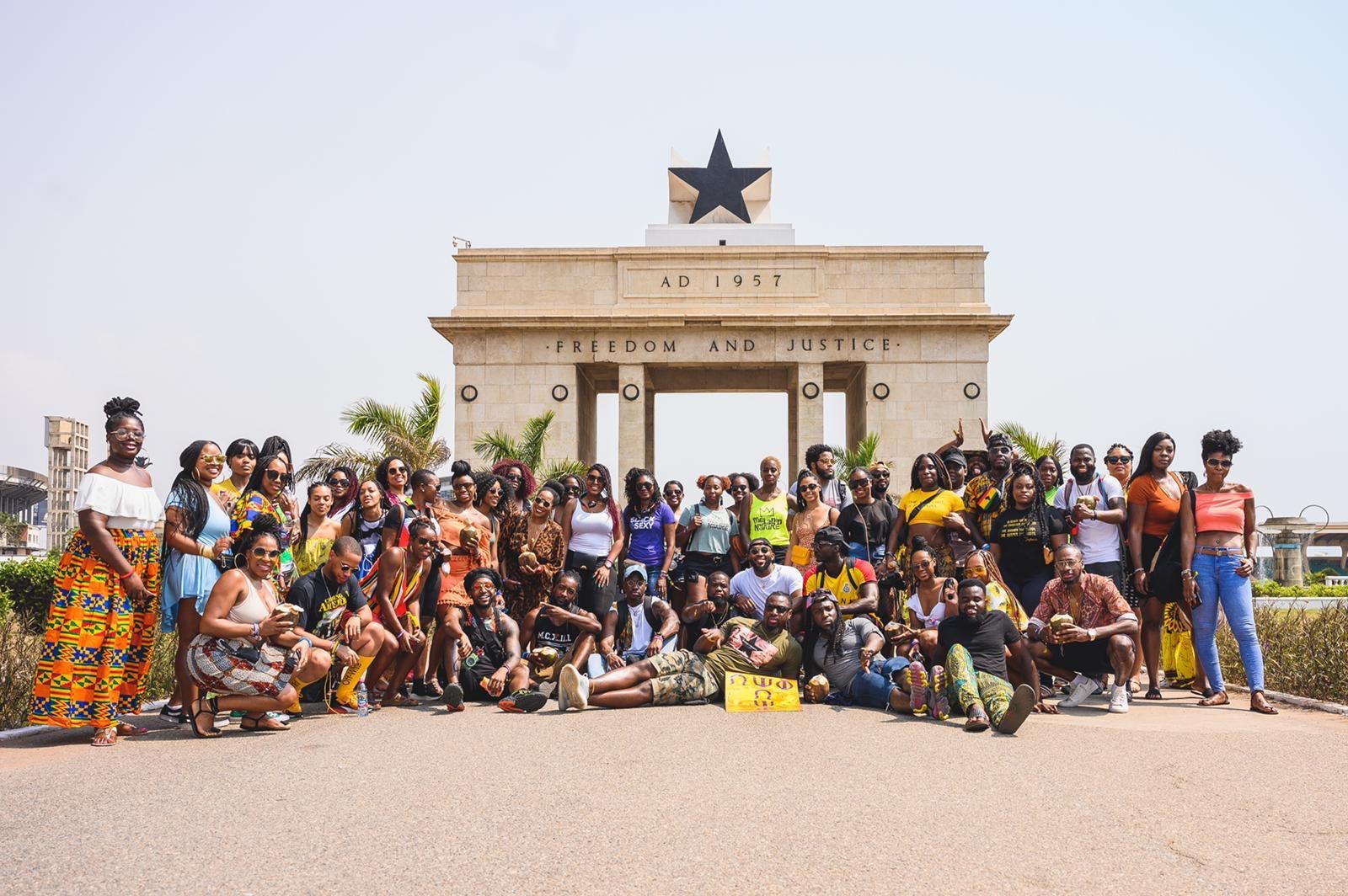 Travel with us to the very heart of Africa - Ghana! We will show you all the hidden gems of Ghana on this culturally-rich and musically-motivated tour featuring all the best Ghana has to offer. We will join the world's hottest vibe as we party with the locals enjoying the landscape, culture, and party atmosphere from throughout the continent. We will also take a spiritual and cultural journey as we honor our ancestors who were forced to take the path from the Slave River to the Cape Coast Castles. We will explore the beauty of Ghanaian nature, and partake in the village naming ceremony leaving Africa with our new ancestral names.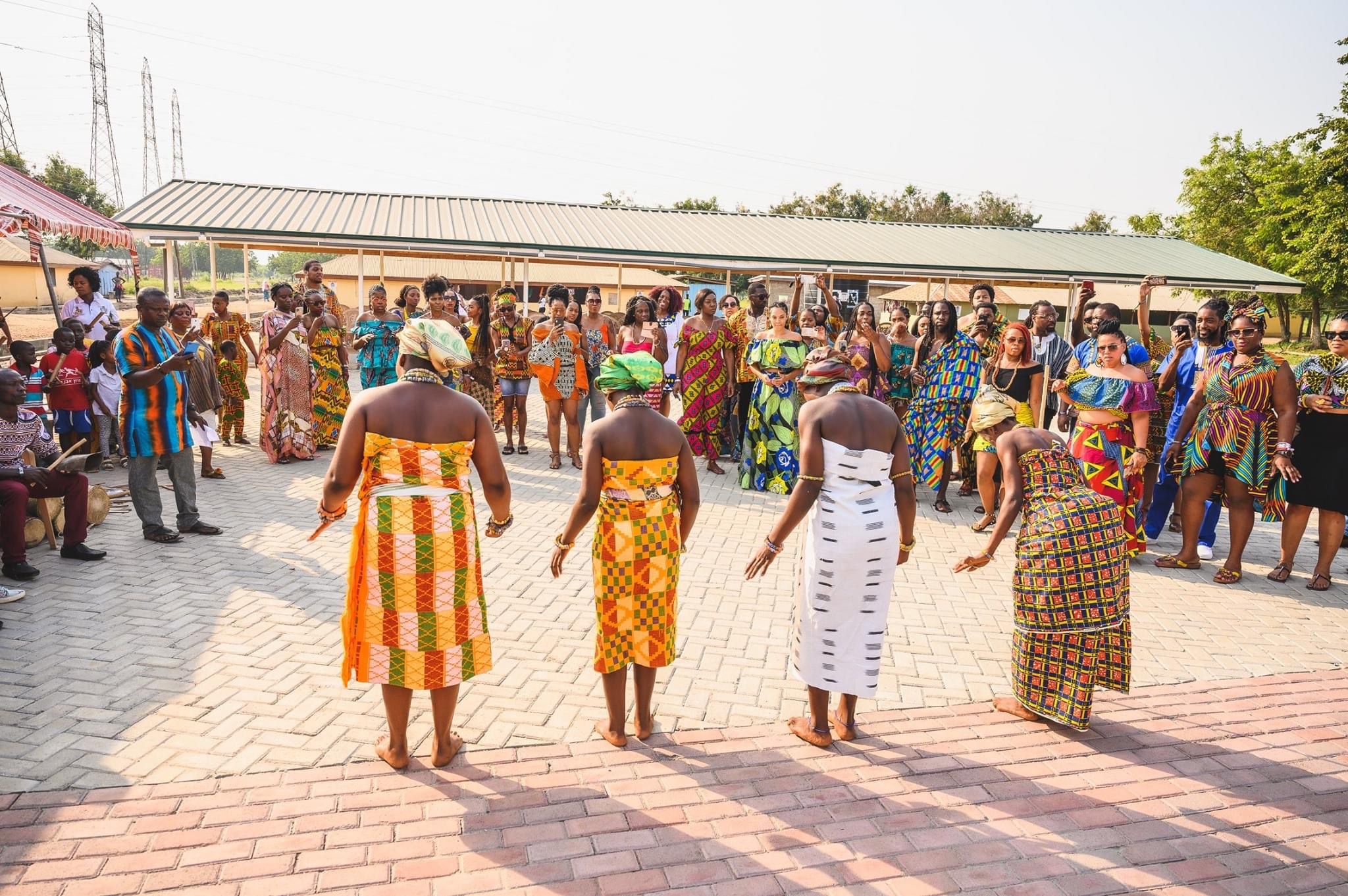 ***Superior twin package -(Double Twin bed) right now at a discount price of $2245- * ***Deluxe Room package (Single Bed)(Solo Rooming or Couples)-right now at a discount price of $2,410* **
Arrival 09/17/2022
Arrive in Ghana - ACC airport on 09/17/2022.
Departure 09/25/2022
Departure 09/25/2022- Accra airport -flights any time on this day are good.
Included in the package

9 Days/8 nights at the Ghana hotel

Superior Double Twin (Upgrade Available)

Breakfast at the hotel

Round-trip airport transport from the Accra airport and our hotel

All presented tours

Round-trip tour transport

Tour guides present throughout

BWT staffers with the group at all scheduled events

All-white dinner (liquor excluded)

Group photo shoots

Naming Ceremony

Exclusions

airfare

visa

travel insurance

meals outside hotel breakfast

liquor

transport to events not on the agenda

Village donation fee

personalized photo package

souvenirs

night life outings

Covid19 test (needed in the US and Ghana)

Cost of yellow fever and Covid19 immunizations
Itinerary
Day 1
ARRIVE IN GHANA, ALL WHITE DINNER
Day 1, We will land in Accra (Kotoka International Airport, Code: ACC), and we will head to our hotel (transportation provided). After a few hours of freshening up and relaxing, we will be lighting up the night at our first event-All White Welcome Dinner. Afterward, we will see what Accra's nightlife has to offer. We don't foresee anyone ever forgetting this night.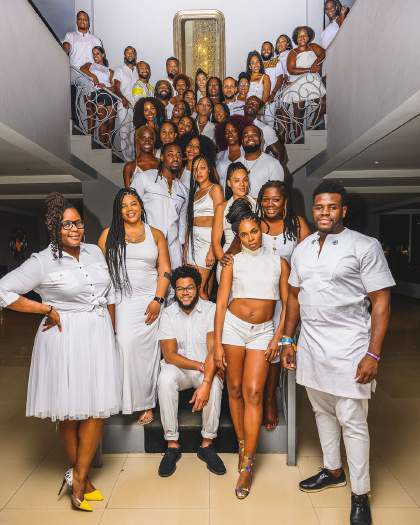 Day 2, The Naming Ceremony: This ceremony is near and dear to us and to many who experienced in the past. During this ceremony, you gain your native tribal name in accordance with Ghana traditions. It is a powerful moment because over the years we've lost many of our ancestral ways including our names. The naming ceremony connects us back to the continent and that community and tribe forever.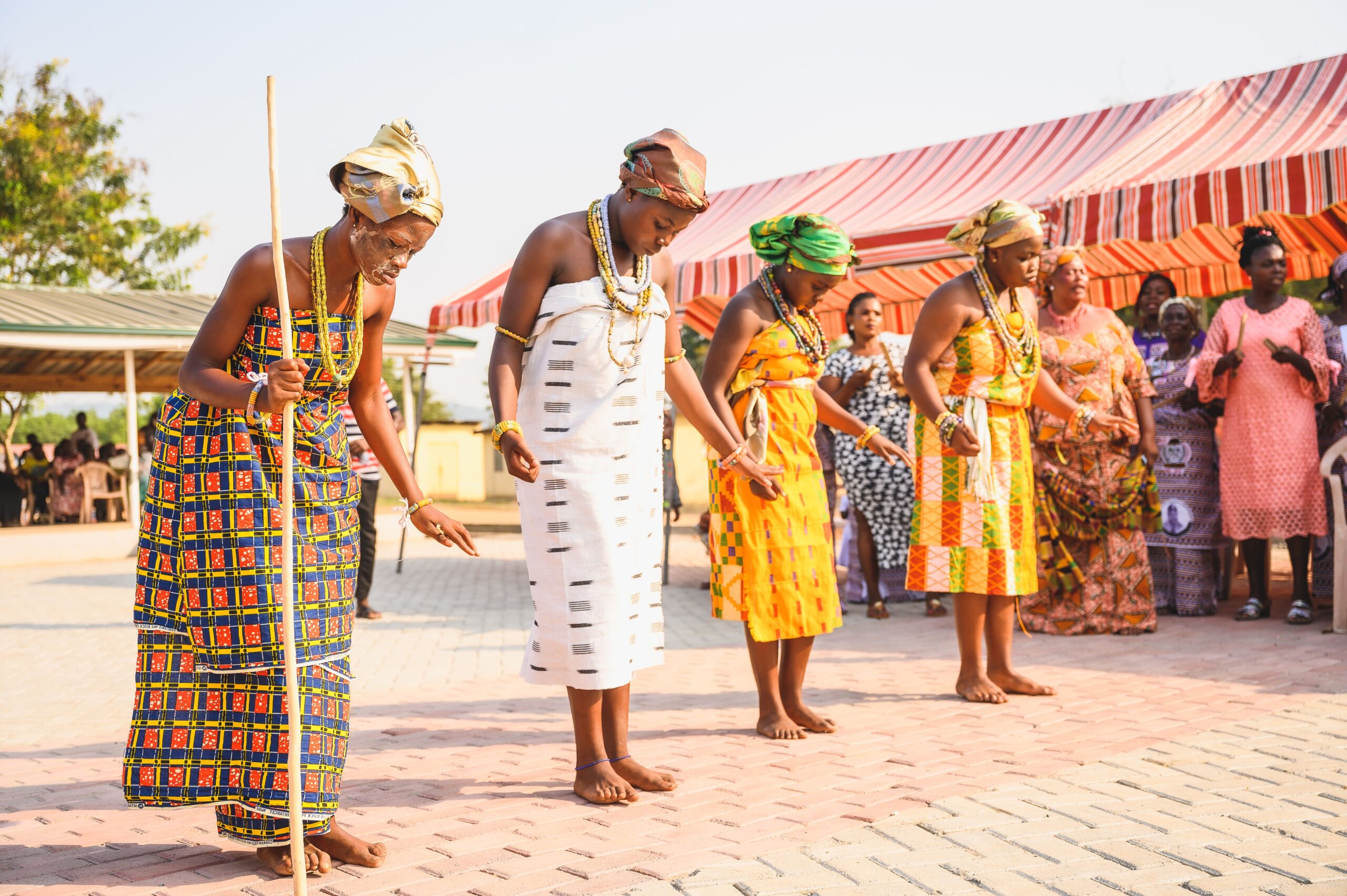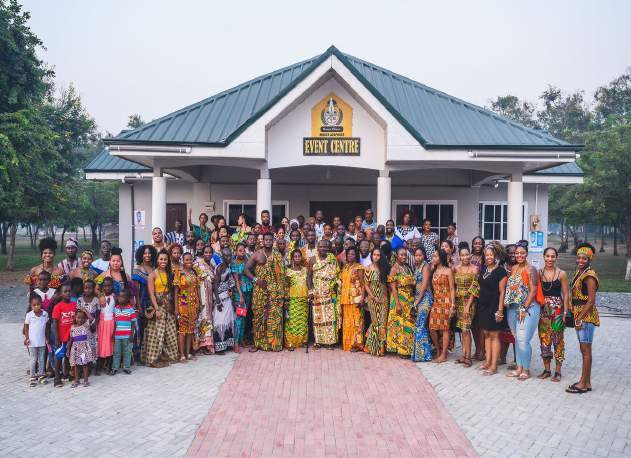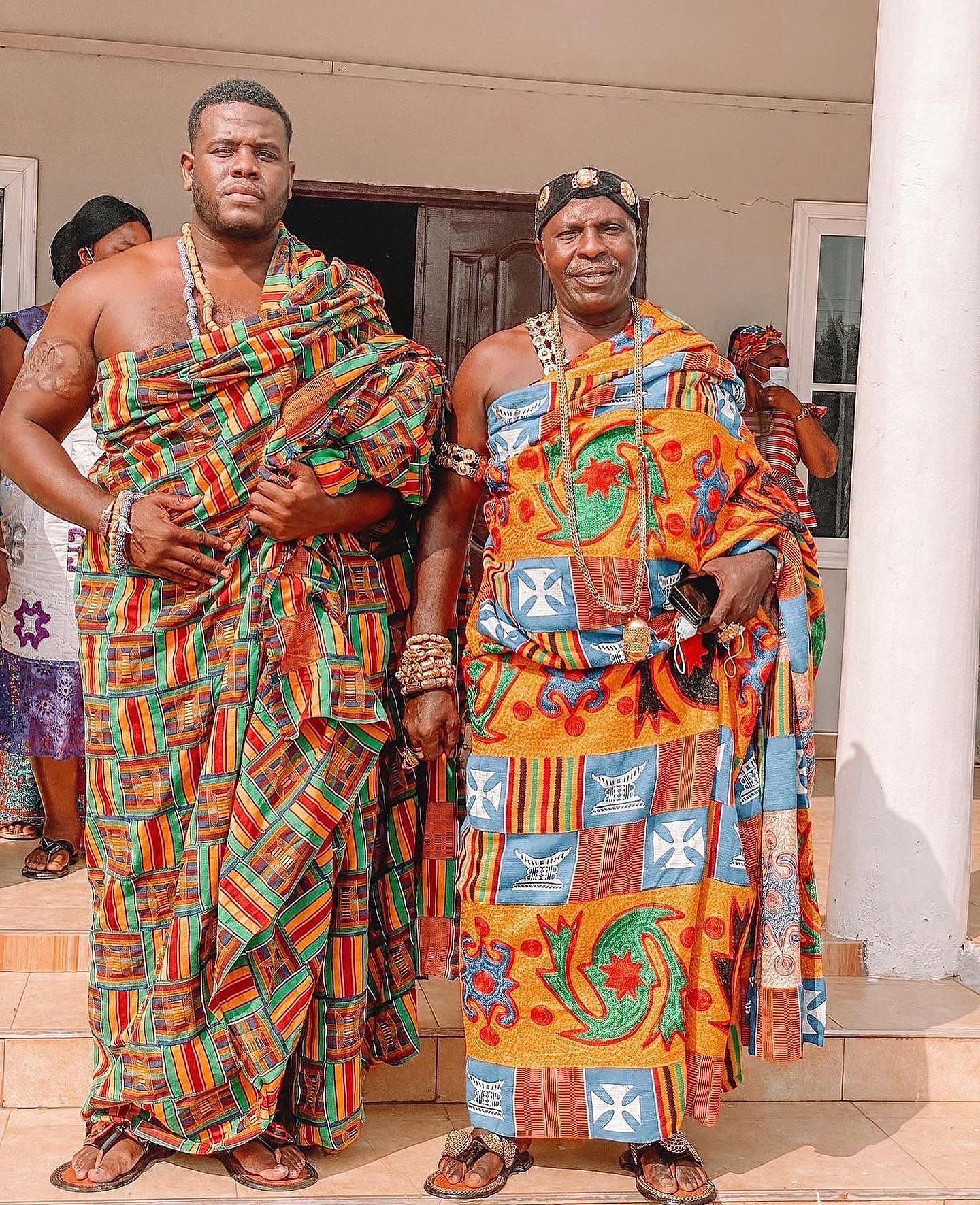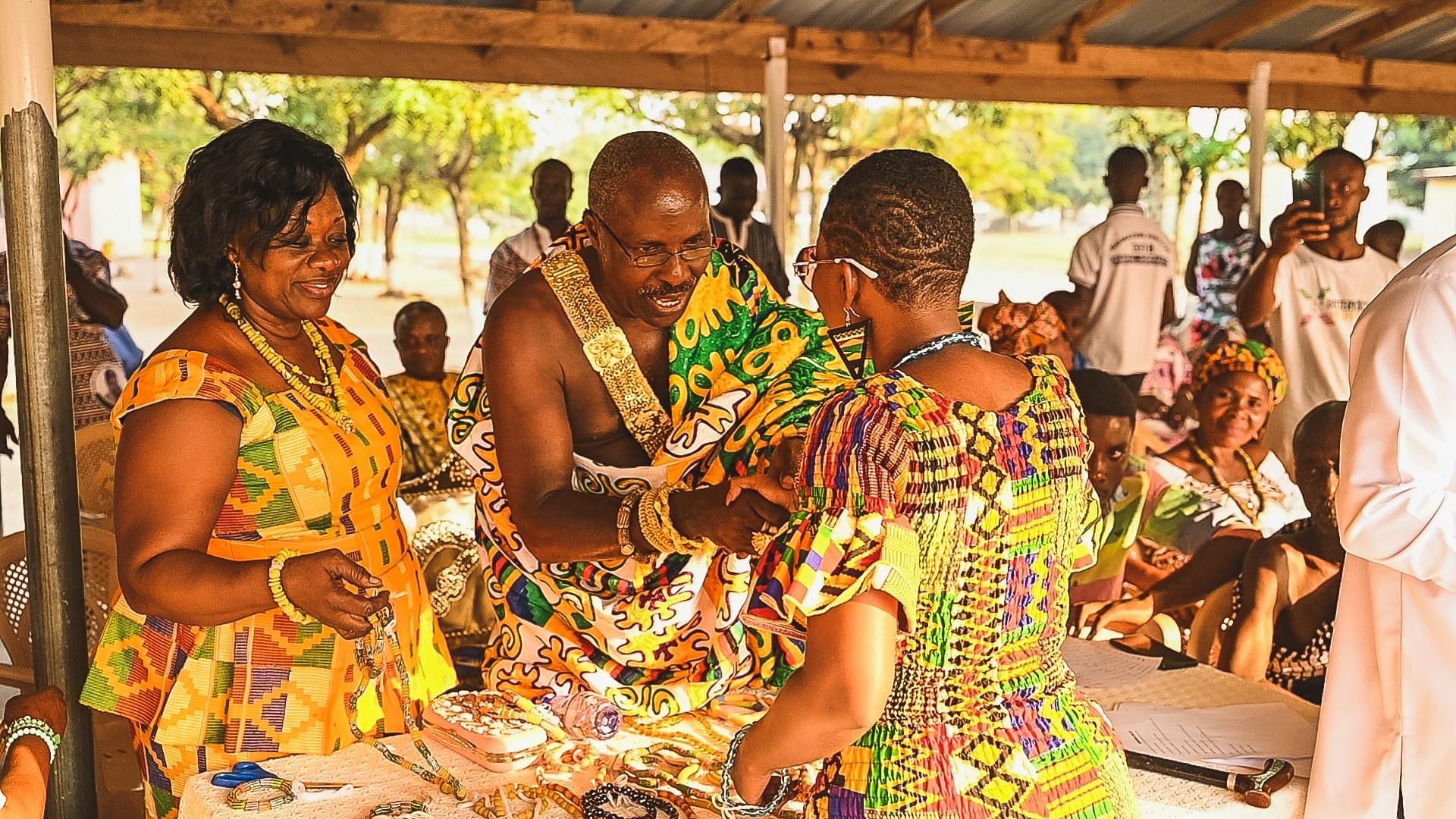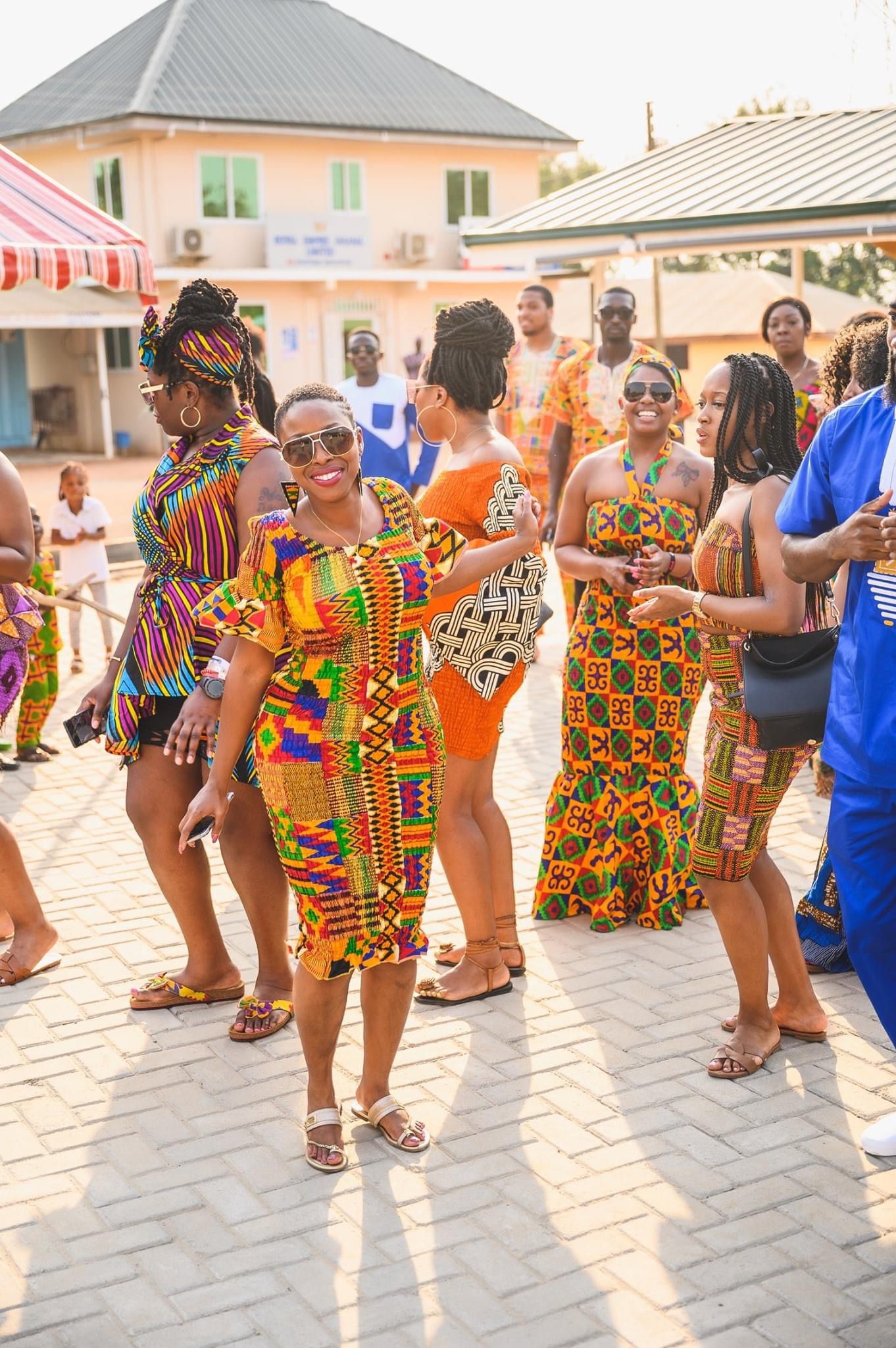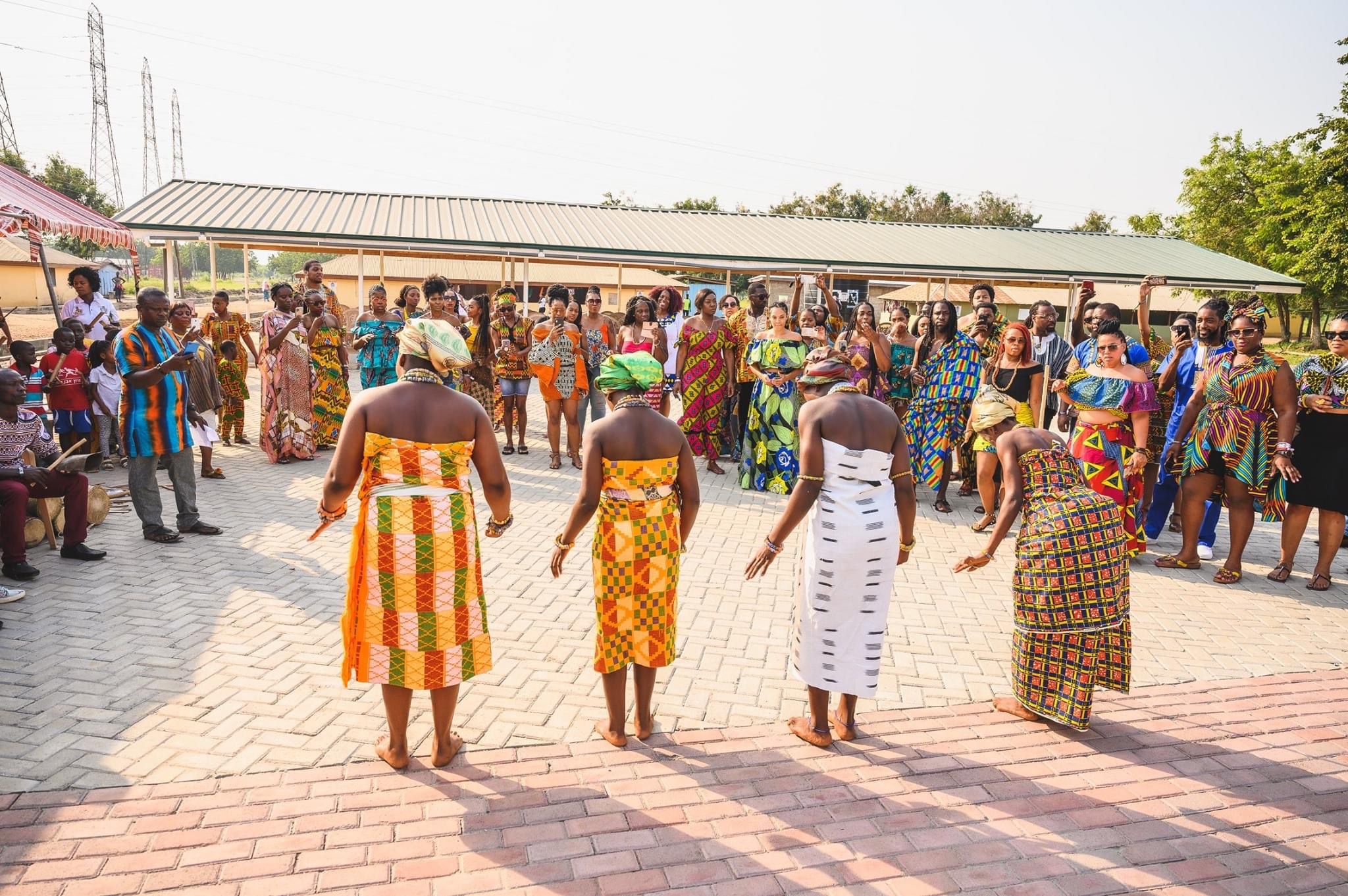 Day 3
SLAVE RIVER & ELMINA CASTLE
Day 3 we will start our journey by visiting the Slave River where Ghana citizens were forced to take their last bath on the way to the slave castles. After honoring their memory, we go back in time in one of Ghana's historic town which houses the oldest European building in Sub-Saharan Africa (Elmina castle) 537 years old and learn about the colonial exploitation of the magnificent Gold Coast.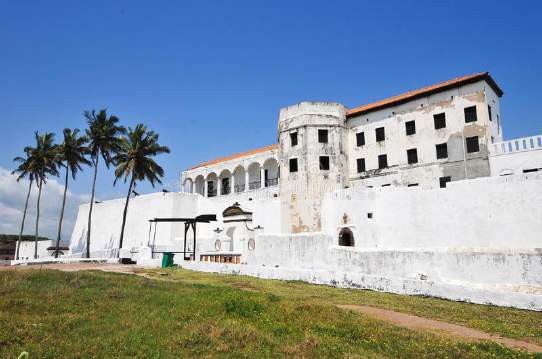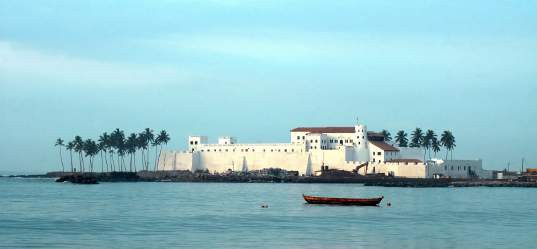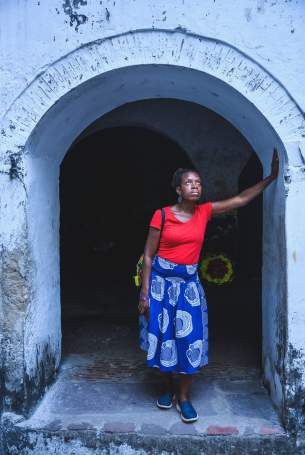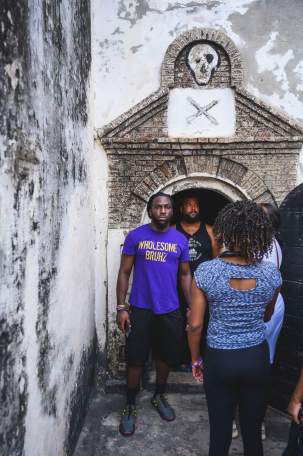 Day 4
KAKUM NATIONAL PARK & CAPE COAST CASTLES
Day 4, We start the day with a road trip to Ghana's endangered species conservatories (KAKUM NATIONAL PARK) which shelters over 100 mammals, reptiles and amphibian species, over 360 bird species, 500 species of butterflies, over a quarter million species of insects. We continue our adventure with one of the highlights of this visit to the 350 meters of 8 suspended bridges canopy walkway which reaches the height of 40 meters above the forest floor and the first of its kind on the entire continent this is an activity where you can conquer your fear of heights.
-we will continue exploring the history of the region to the next town by walking through the Castle's of Cape Coast , one of the 40 "slave castles" which were the holding places for the captured prior to them making a forced journey to the New World.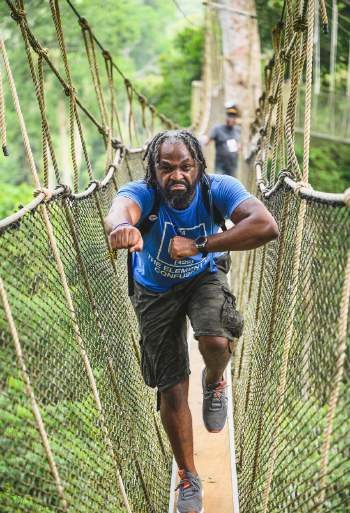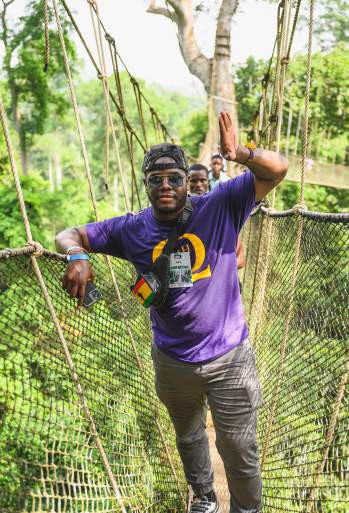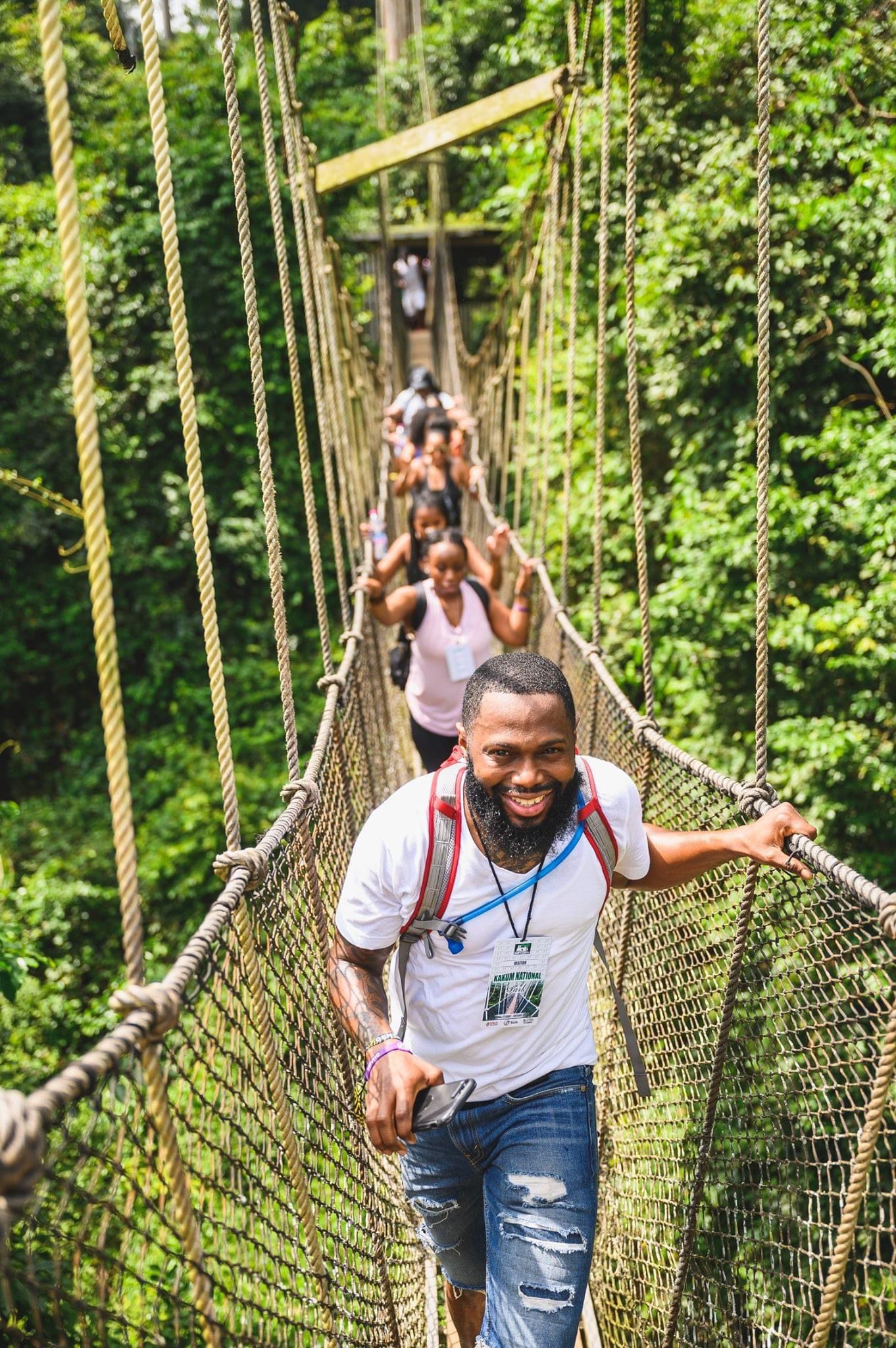 Day 5, Aburi is one of our favorite places in Ghana because of its peaceful nature in comparison to the busy capital. With its Mountain Breezes and its glorious green jungles.This day is dedicated to nature as well as learning about some vital and exotic plants. We will get to interact with the locals of the area and bear witness of their ingenuity as we explore the Aburi Crafts Village.
-Then we continue our adventure by visiting some of the best waterfalls in Ghana (Boti Fall). Then take our optional 90 minute nature hike through the jungle as we hear the soothing sounds of the birds to the Umbrella Rock.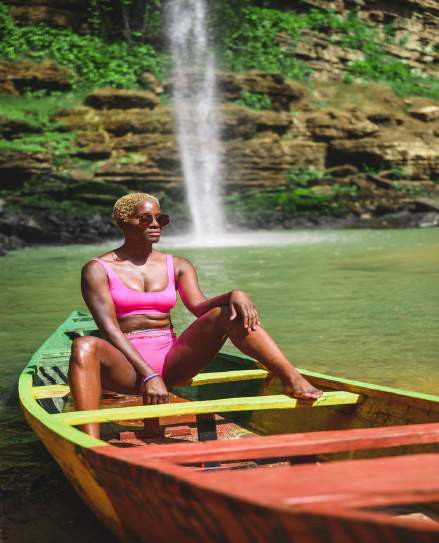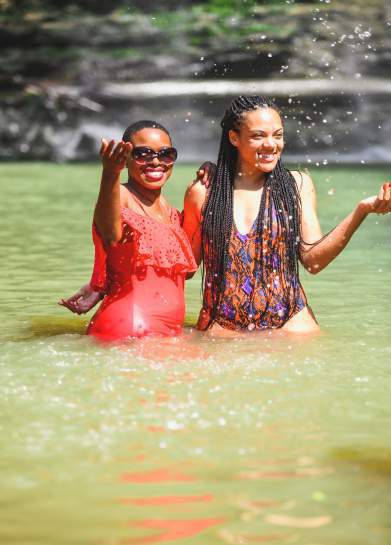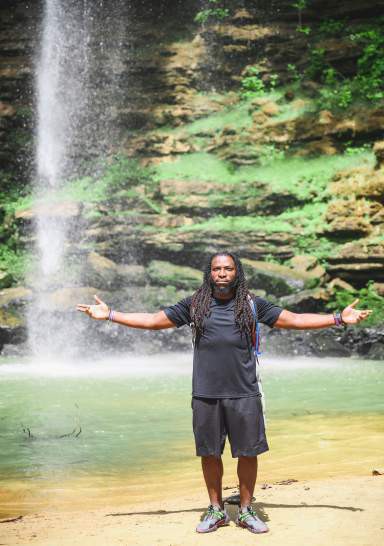 Day 6, RELAX! We had such a beautiful time in the last few days visiting some amazing historical places and natural wonders. Day 6 we will relax at our hotel, go and shop for some souvenirs or explore the city and other sites on our own.
***The ones who didn't have enough can do an optional tour to Aqua Safari (extra cost applies)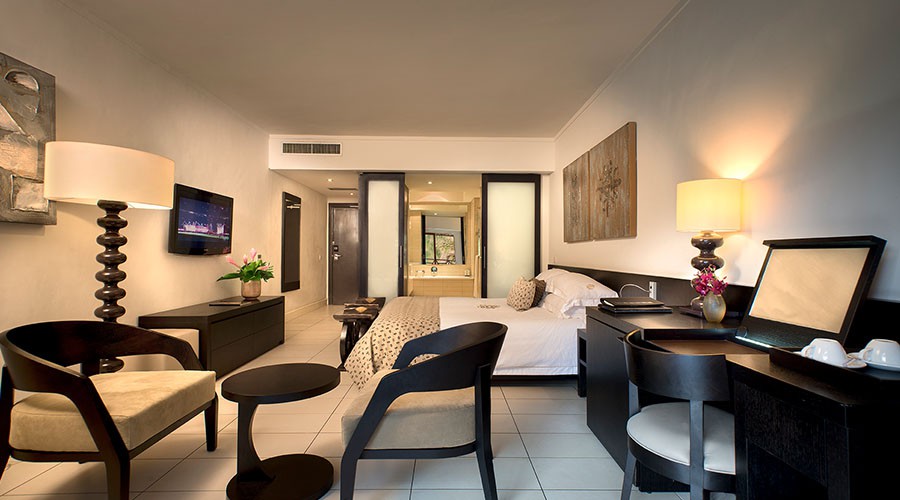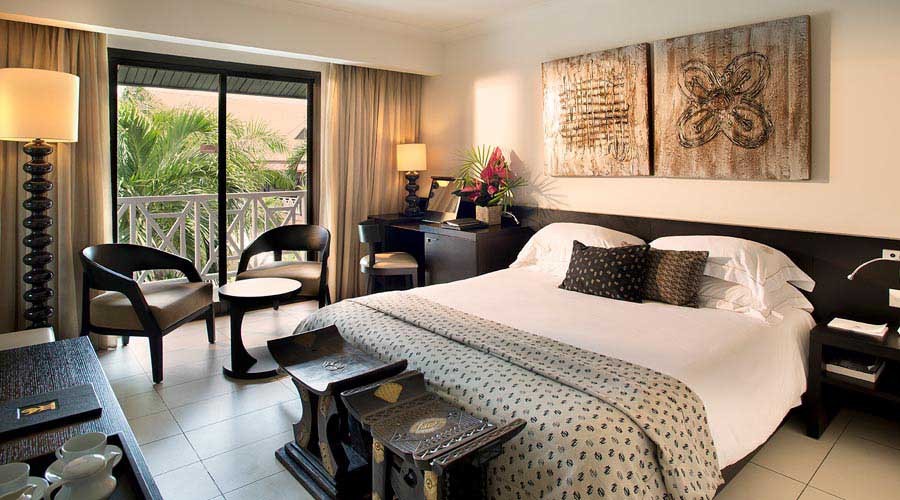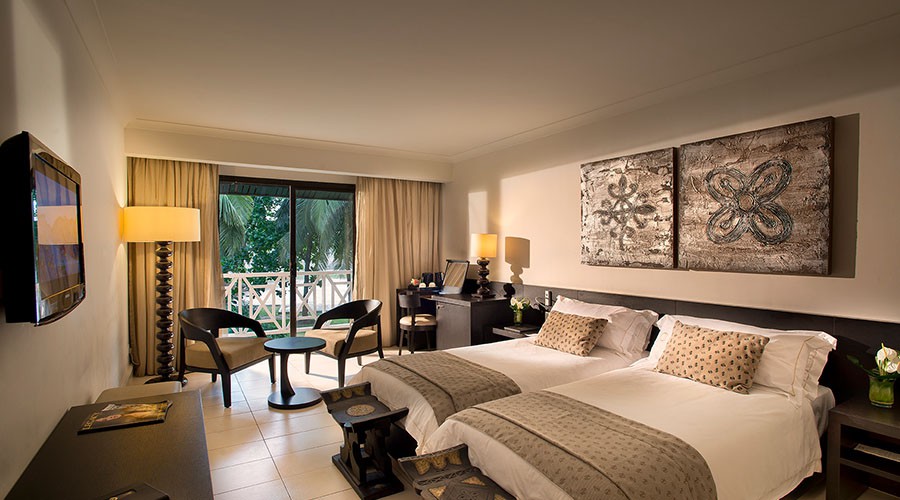 Day 7, In the morning of this day, we will go to Shai Hills and enjoy Ghanian nature and see some small game animals and climb to the top of the hill to the most breathtaking and picturesque view of green and nature of the area. The view atop the Shai Hills will surely leave an impression on anyone who witnesses it.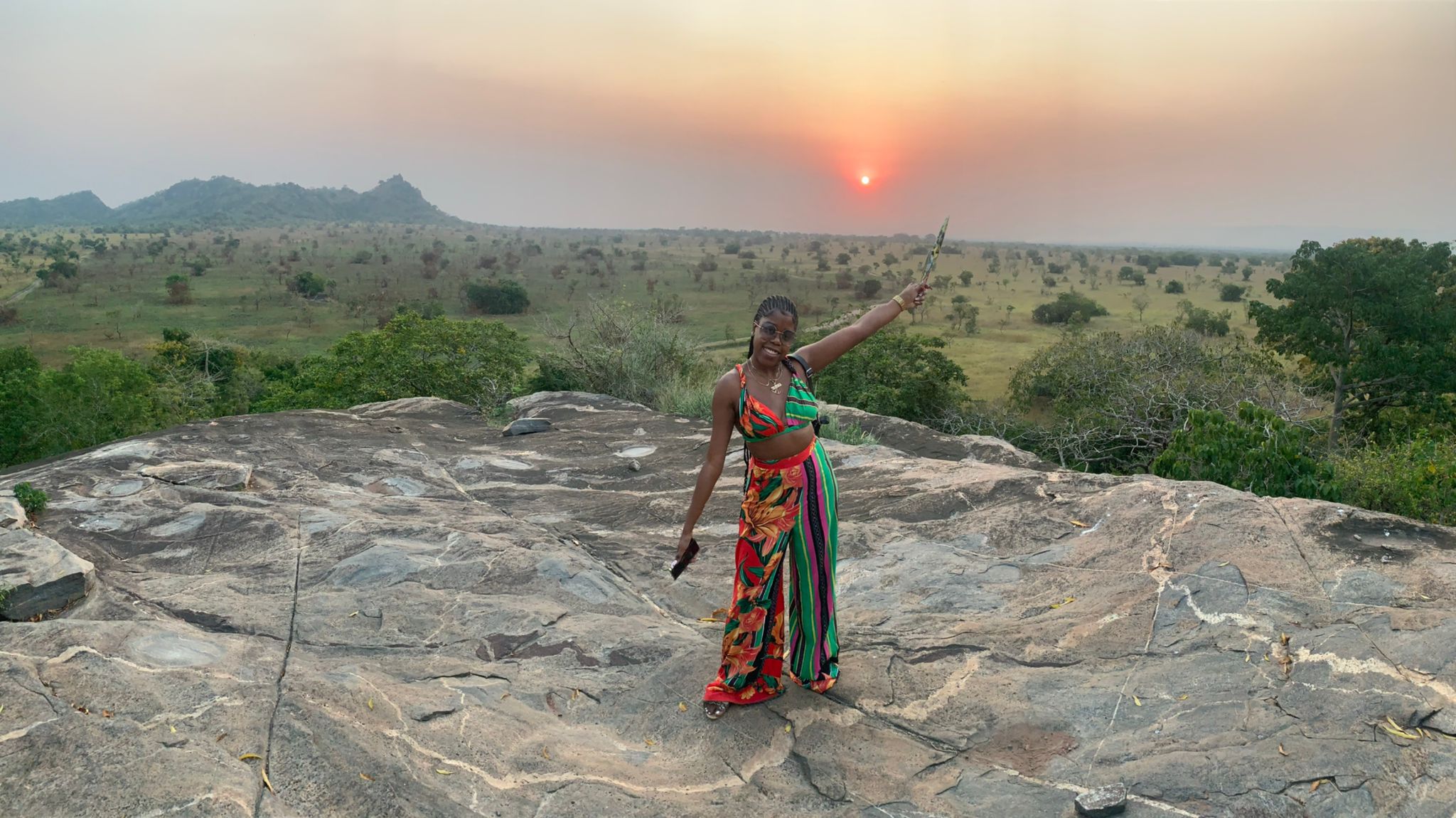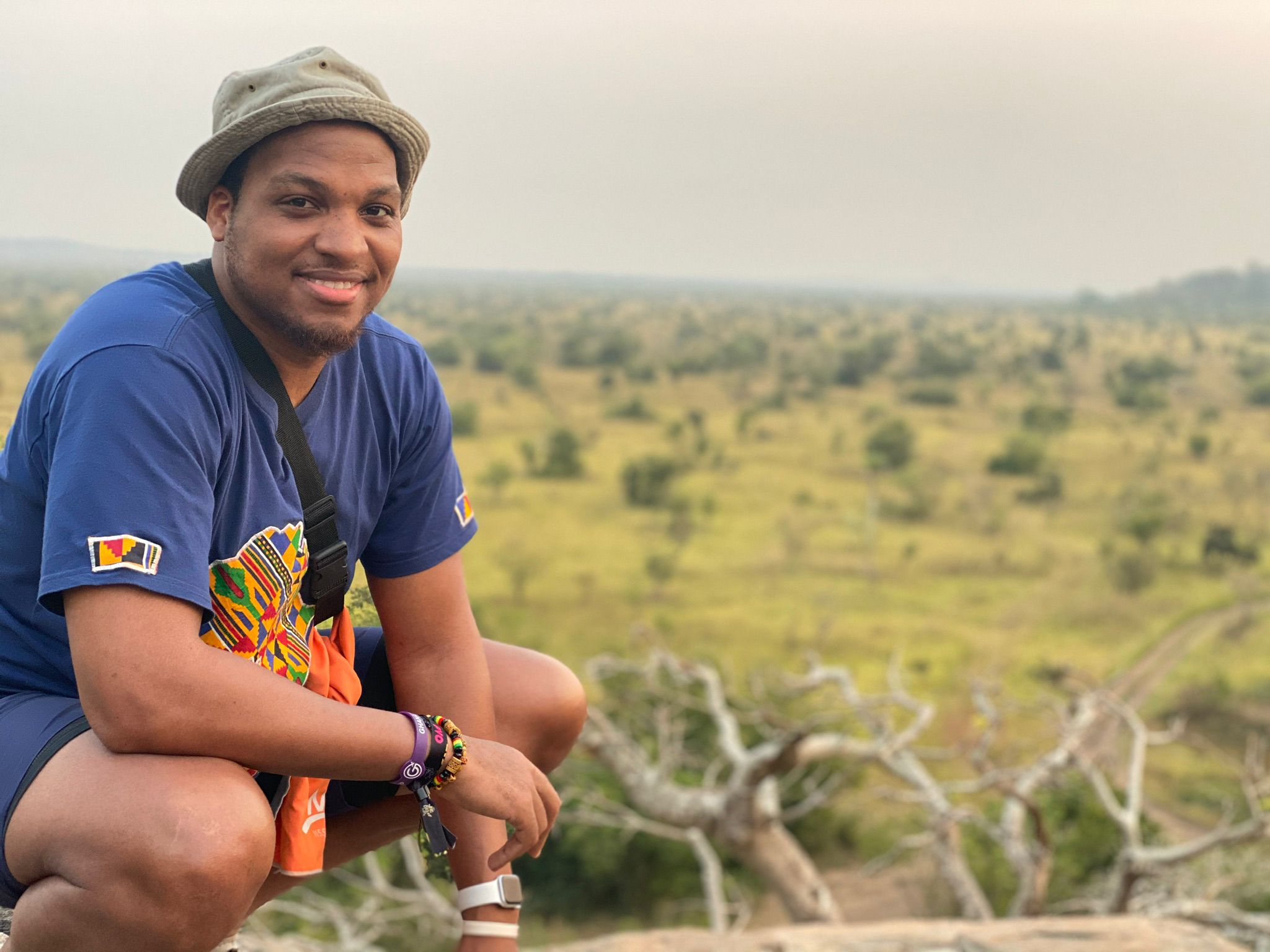 Day 8
KWAME NKRUMAH MAUSOLEUM & ACCRA EXPLORATION
Day 8, we are starting with a tour of Accra from downtown enjoying the vibrant and colorful oxford street with a shopping stop at Global Mama's then experience ostriches at the ostrich park. We will visit the mausoleum of a prominent Ghanaian leader and president Kwame Nkrumah, who led the Gold Coast to independence from Britain. We will be exploring not only the history of Ghana but the symbolism of its culture as depicted in the mausoleum. We will have lunch at the beach followed by danceable drumming sessions and drumming lesson.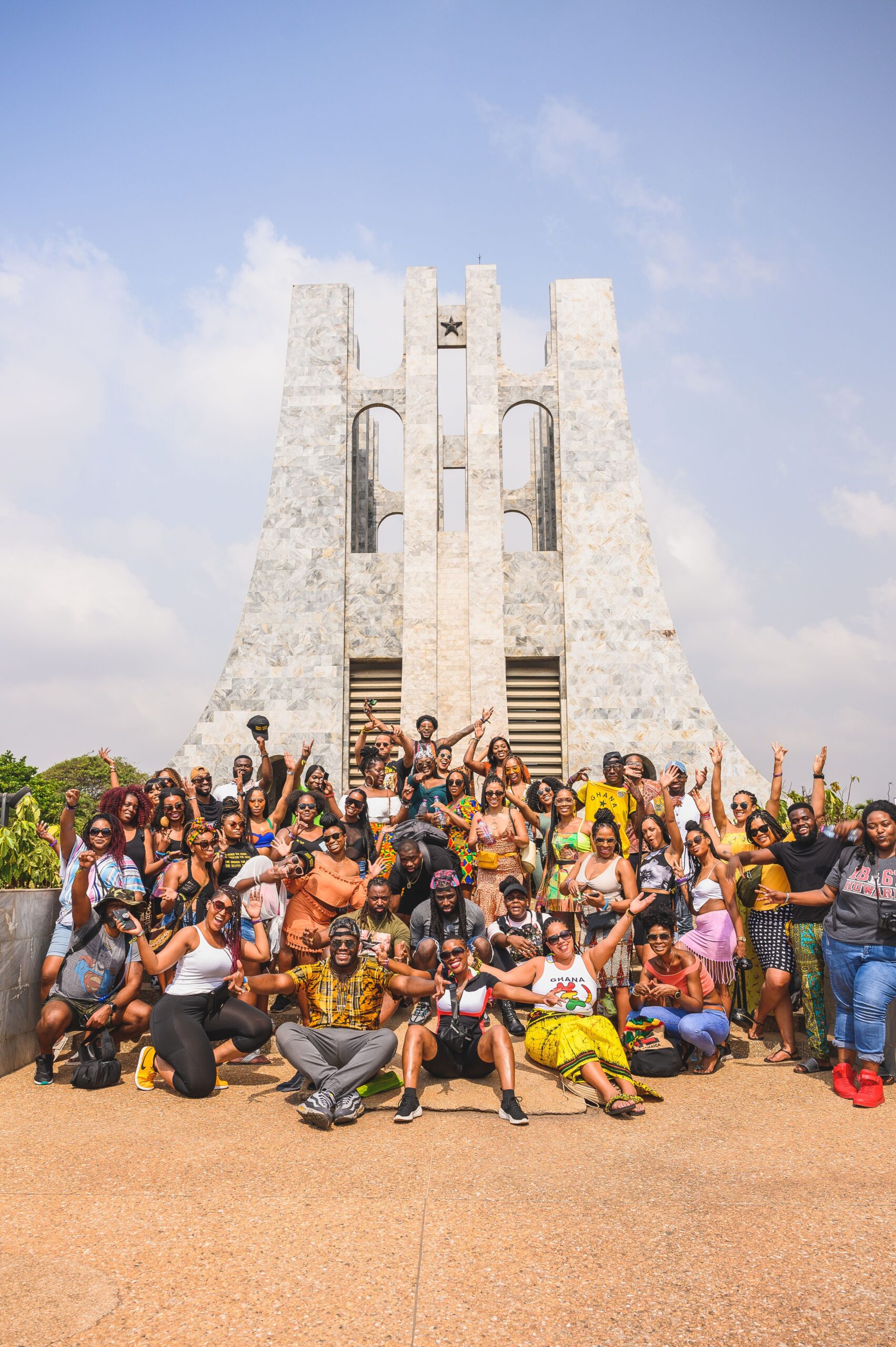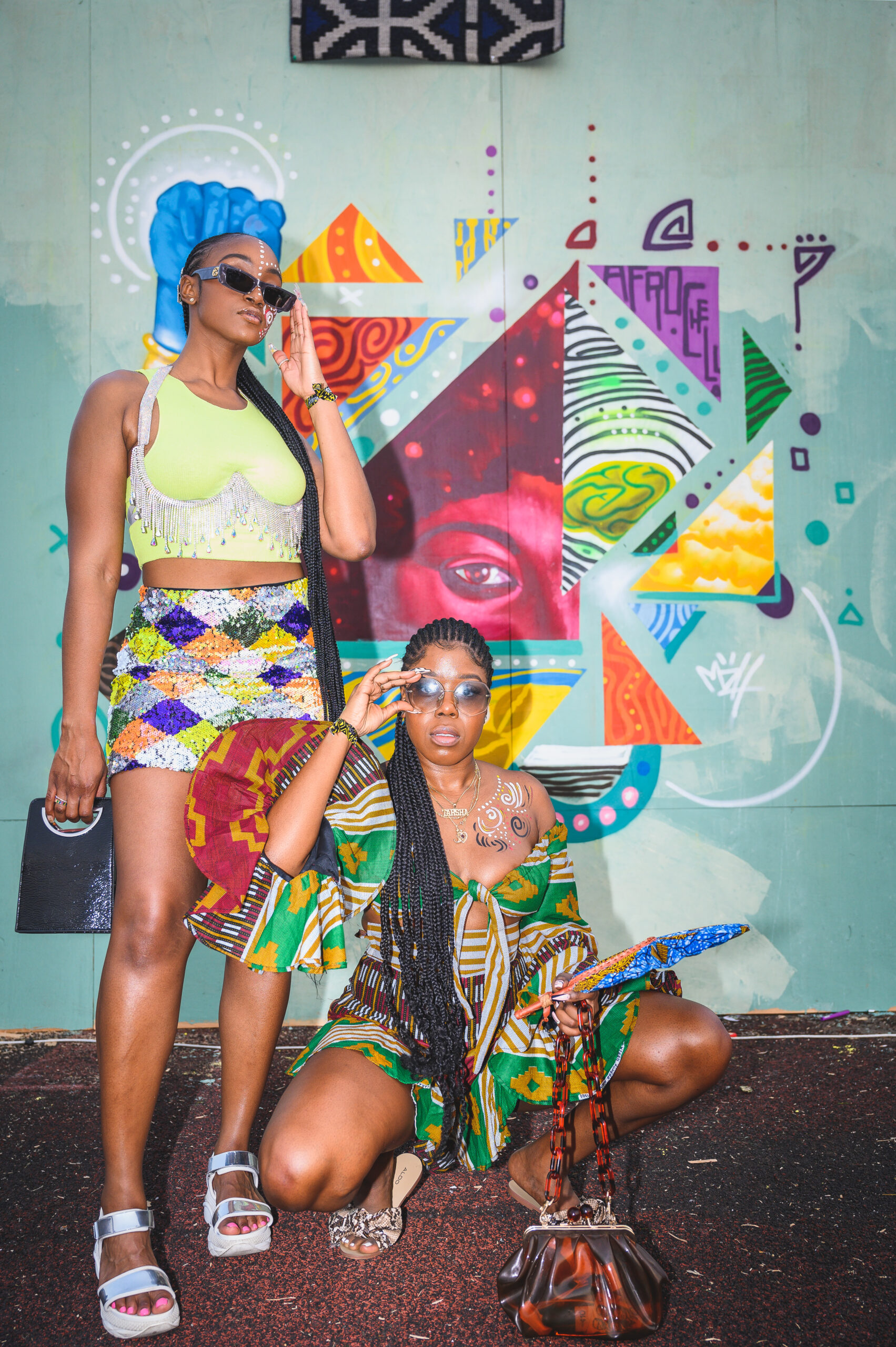 Day 9, Departures
We are sure Ghana and The Continent will forever stay in your heart after this visit. It is time to we will be taking our flights from Accra and heading home. We will leave this beautiful land but we are sure this is not goodbye -instead, it is truly-"See You Later"

Reviews
(

0

reviews)
Sale!