10 days/ 9 nights

21 year old and up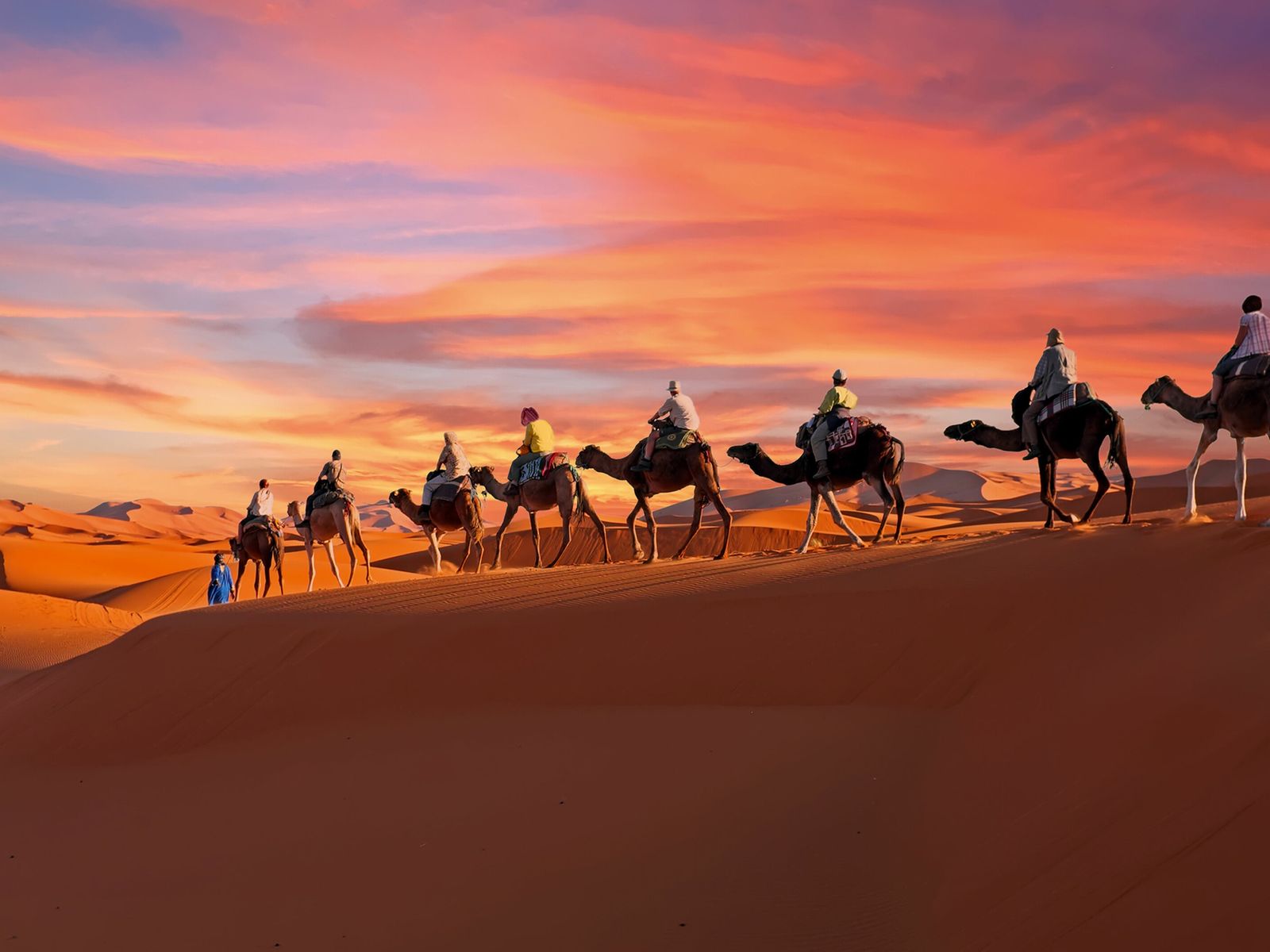 10 days / 9 nights Morocco Experience

Arrival 5/1/2024
We're Flying into Marrakesh: RAK and Leaving out of Casablanca: CMN -Morocco is a melting pot of cultures, blending Arabic, Berber, and European influences. From the bustling markets of Marrakech to the imperial city of Fes you'll be immersed in a tapestry of ancient traditions, exquisite architecture, and tantalizing cuisine.
Departure 05/10/2024
Majestic Landscapes: Prepare to be captivated by Morocco's diverse landscapes. Picture yourself traversing the vast Sahara Desert on camelback, witnessing the awe-inspiring sunrise and sunset over the golden dunes. Marvel at the snow-capped peaks of the Atlas Mountains, explore lush green valleys, and unwind on the sun-kissed beaches.

9 days transportation in a comfortable Bus with A/C & WiFi.

 Airport Transportation.

 Private group tour

9 nights at a hotel and one amazing night in a desert experience

Official local Guides in Fez, Rabat, Kasbah Ait Ben Haddou & Marrakech.

4WD in the Desert

4 dinners

breakfast is included each day

 Sandboarding equipment in the Camp

Camel ride

Hammam Experience in Marrakech

Music & show in the desert Camp.

Cooking class in Marrakesh

Group photos

flights: Fly in to RAK leaving out of CMN

dinning not noted in inclusions

personalized photo package

nightlife

a la carte items local tour guides may offer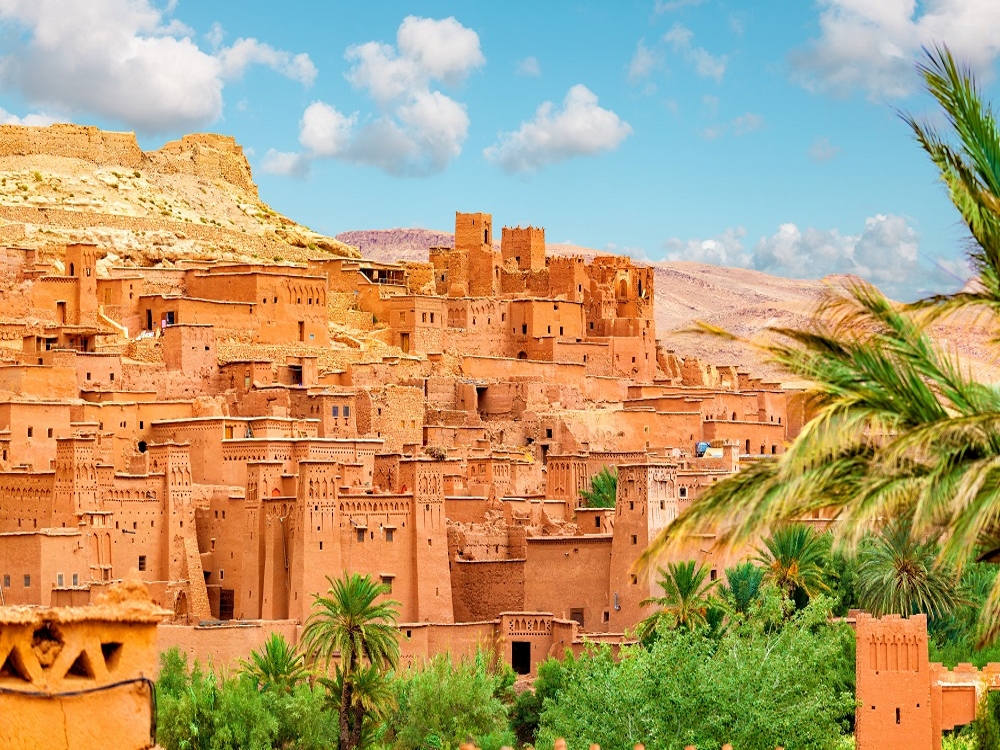 Let's explore Morocco: Flying into RAK: Marrakesh and leaving out of CMN: Casablanca
1
Arrival to Marrakech-Transfer to Hotel & All White Welcome Dinner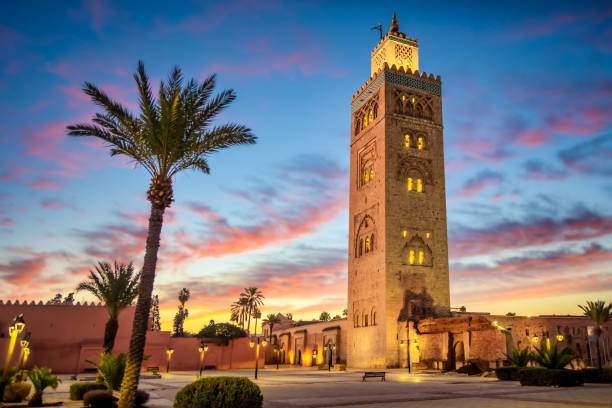 Marrakech, the vibrant city nestled in the heart of Morocco, is a mesmerizing destination that seamlessly blends ancient traditions with modern allure.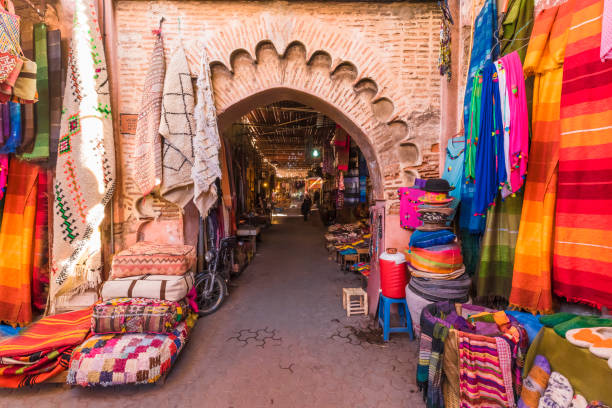 Lose yourself in its labyrinthine alleys, known as souks, where you can browse through a myriad of stalls offering everything from colorful textiles and spices to intricately crafted ceramics and jewelry. Don't miss the famous Jemaa el-Fnaa square, a vibrant hub of street performers, food stalls, and traditional storytellers.
3
Cooking Class & Hammam Experience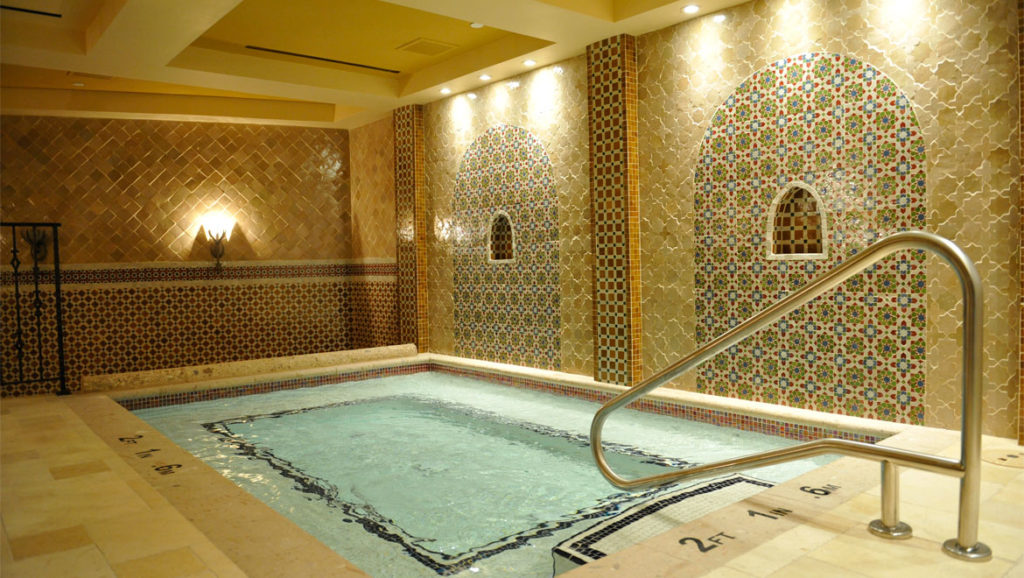 Treat yourself to a traditional Moroccan hammam experience, where you can indulge in a revitalizing steam bath and invigorating body scrub.
Delight your taste buds with the vibrant flavors of Moroccan cuisine. From aromatic tagines to freshly baked bread and delectable pastries, Marrakech offers a culinary journey like no other.
4
High Atlas mountain, Kasbah Ait Ben Haddou & Dades Valley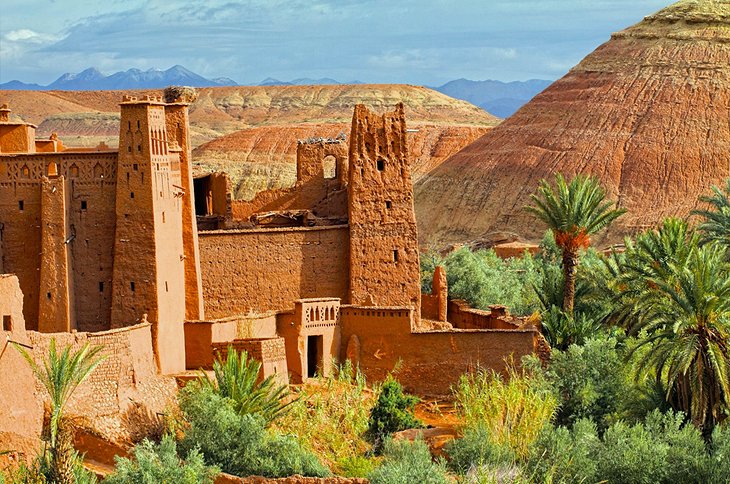 Prepare to be awe-struck by the rugged beauty of the High Atlas Mountains. Towering peaks, deep valleys, and cascading waterfalls create a dramatic backdrop that's perfect for photography and nature enthusiasts. The mountains are often snow-capped, adding to their allure and providing a stark contrast to the surrounding landscapes.
The High Atlas Mountains are home to numerous traditional Berber villages, where you can immerse yourself in the local culture and way of life. Experience warm hospitality as you interact with the friendly locals, sample traditional cuisine, and learn about their ancient customs and traditions. A visit to a traditional mountain village offers a glimpse into Morocco's rich cultural heritage.
5
Dades Valley & Todra Gorges & Merzouga Desert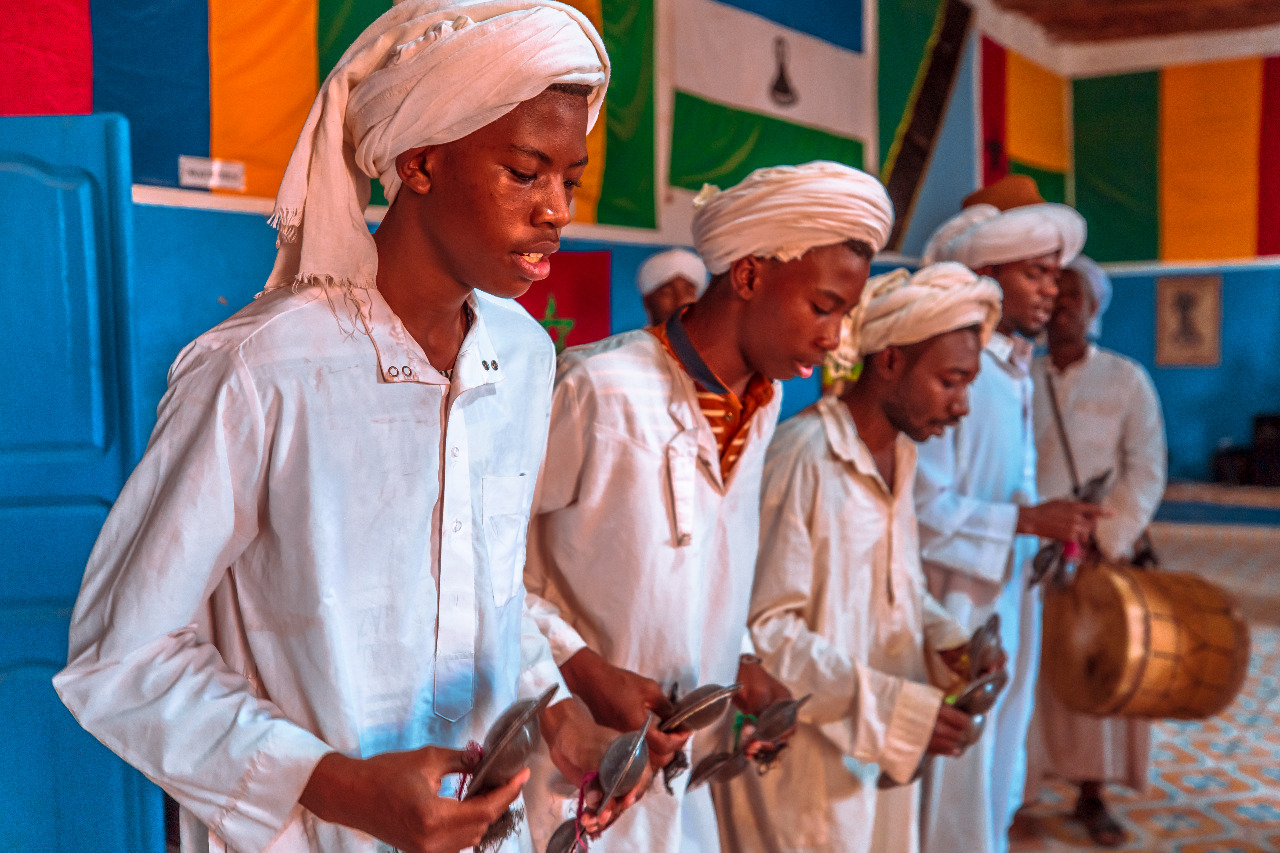 The Dades Valley, also known as the "Valley of a Thousand Kasbahs," offers a picturesque landscape with towering red cliffs, lush green oases, and winding riverbeds. The combination of rugged mountains and fertile valleys creates a stunning contrast that's perfect for photography and exploration.
The Todra Gorges are a series of dramatic canyons carved by the Todra River over millions of years. Towering cliffs of limestone and shale rise up to 300 meters (1,000 feet), creating a breathtaking natural spectacle. The Todra Gorges provide an opportunity to interact with the local Berber communities that call this region home.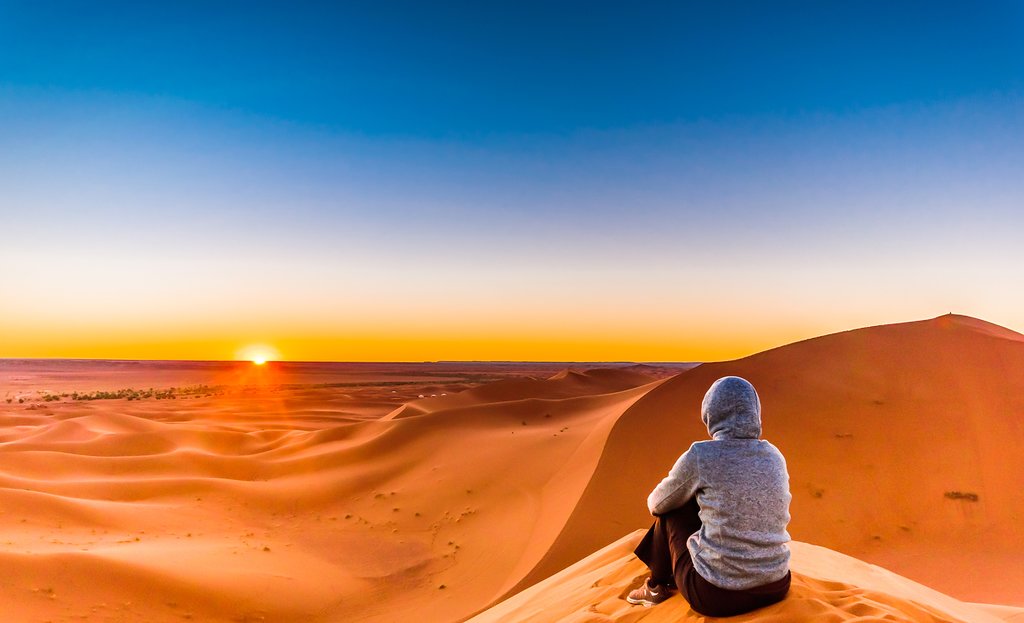 The Sahara Desert, one of the world's most iconic and mesmerizing landscapes, stretches across several countries in North Africa, including Morocco. Its expansive golden sand dunes, rocky plateaus, and endless horizons create an otherworldly atmosphere that's both captivating and humbling.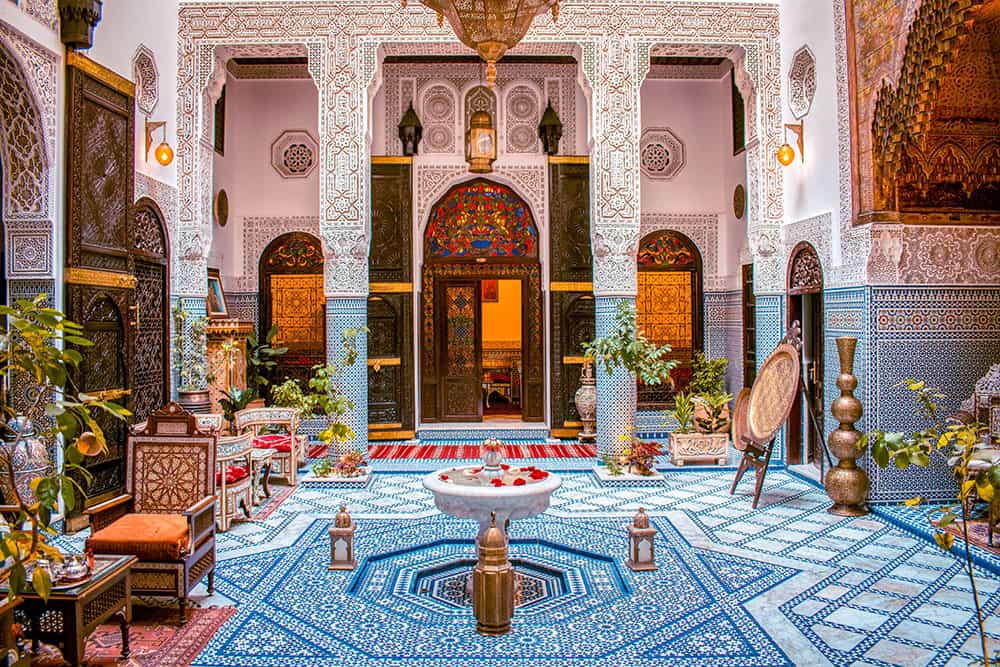 Fes, often referred to as the cultural and spiritual heart of Morocco, is a city brimming with history, architecture, and a vibrant atmosphere. Fes is a city that immerses you in Moroccan history, culture, and craftsmanship. Its old-world charm, vibrant markets, and architectural wonders make it a must-visit destination for those seeking an authentic Moroccan experience.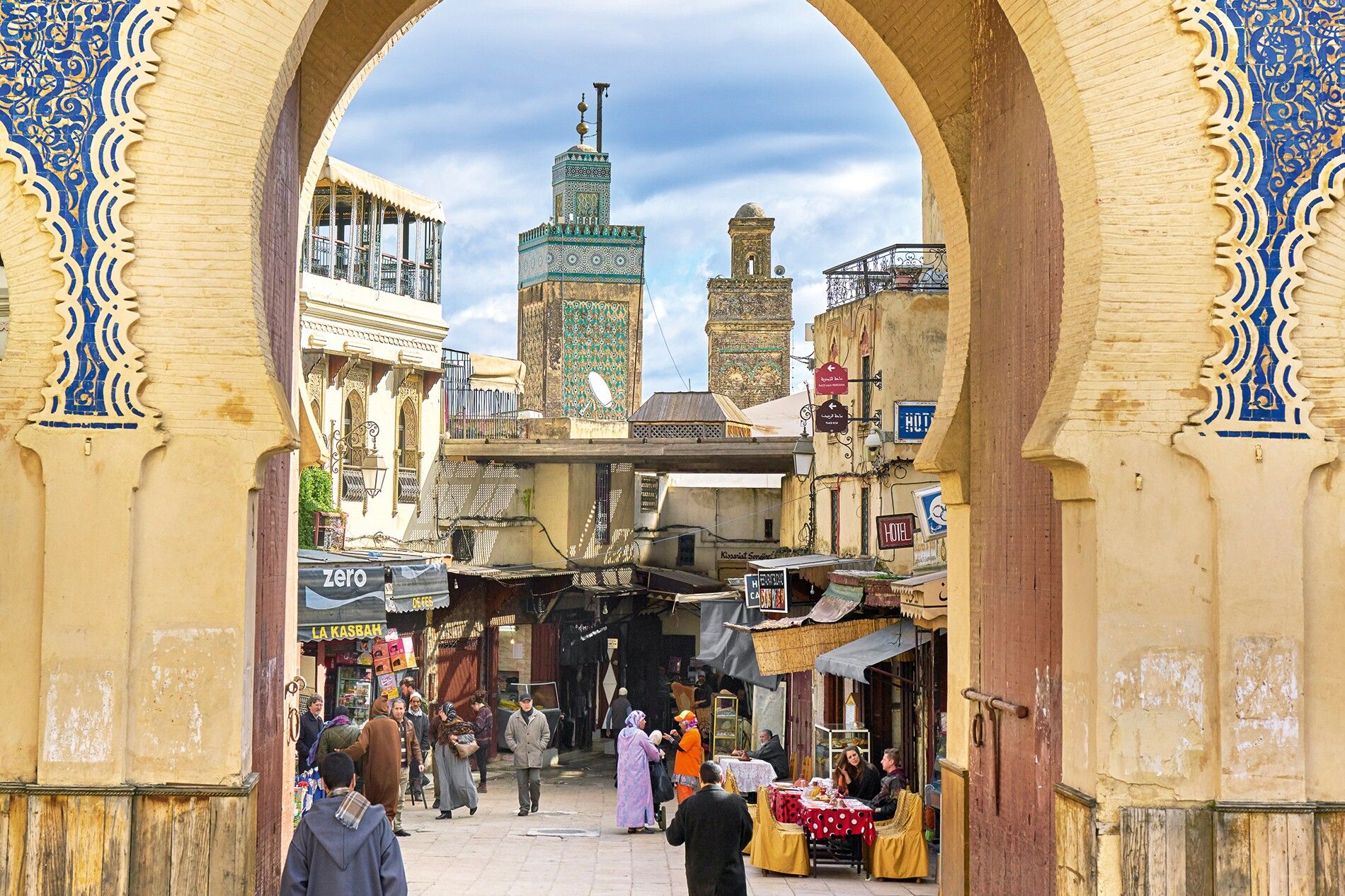 The Medina of Fes is a UNESCO World Heritage site and one of the world's largest car-free urban areas. Step into a labyrinth of narrow winding streets, bustling souks, and hidden treasures. Explore the vibrant markets, where you can find traditional crafts, textiles, spices, and other local goods. Don't miss the famous tanneries, where leather is still produced using ancient techniques.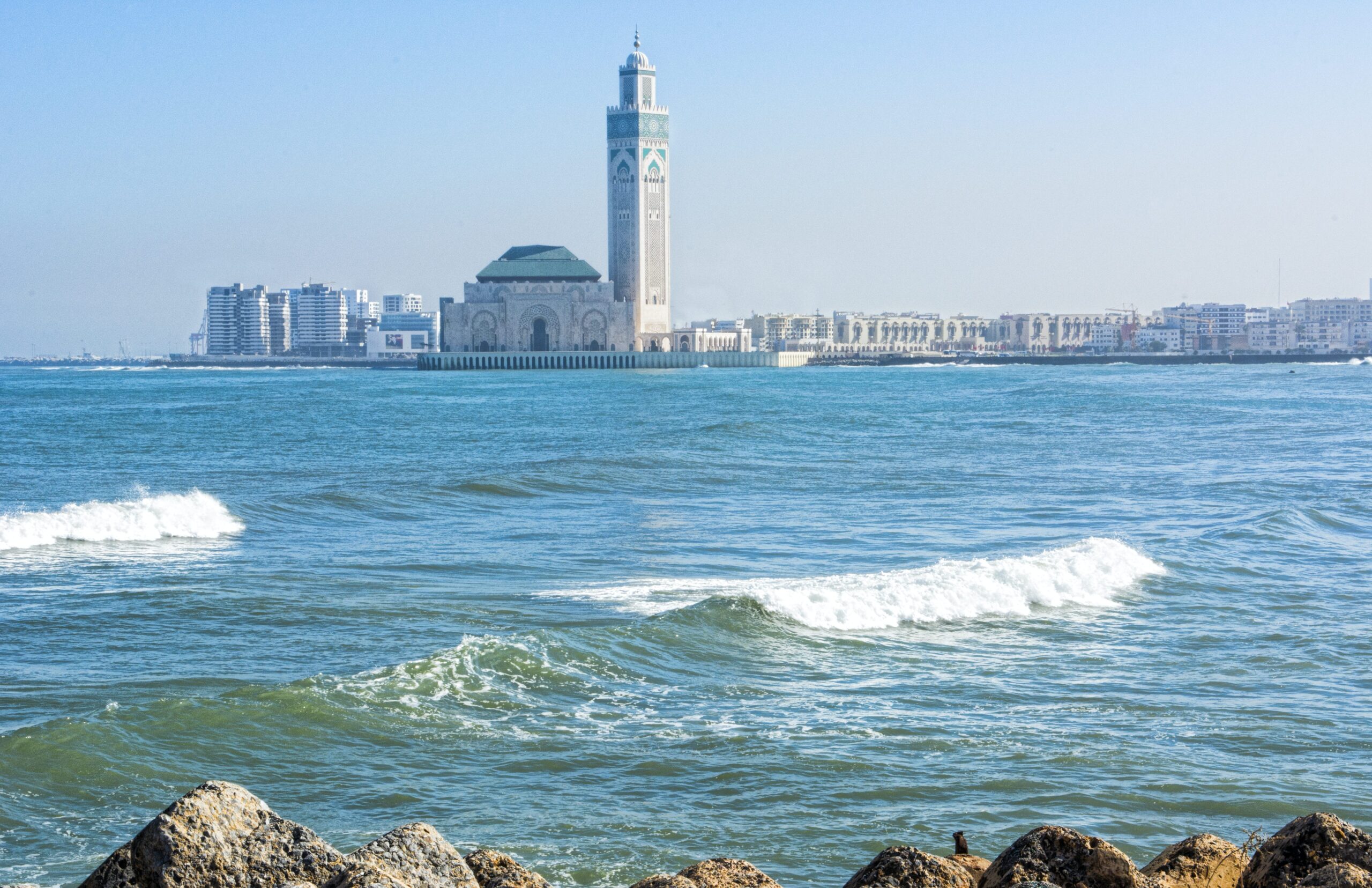 Rabat and Casablanca are two vibrant cities in Morocco, each offering its own unique charm and attractions. Visit Rabat for its rich history, architectural wonders, and the serene charm of its ancient medina, and explore Casablanca for its bustling cosmopolitan vibe, stunning Hassan II Mosque, and vibrant seaside Corniche.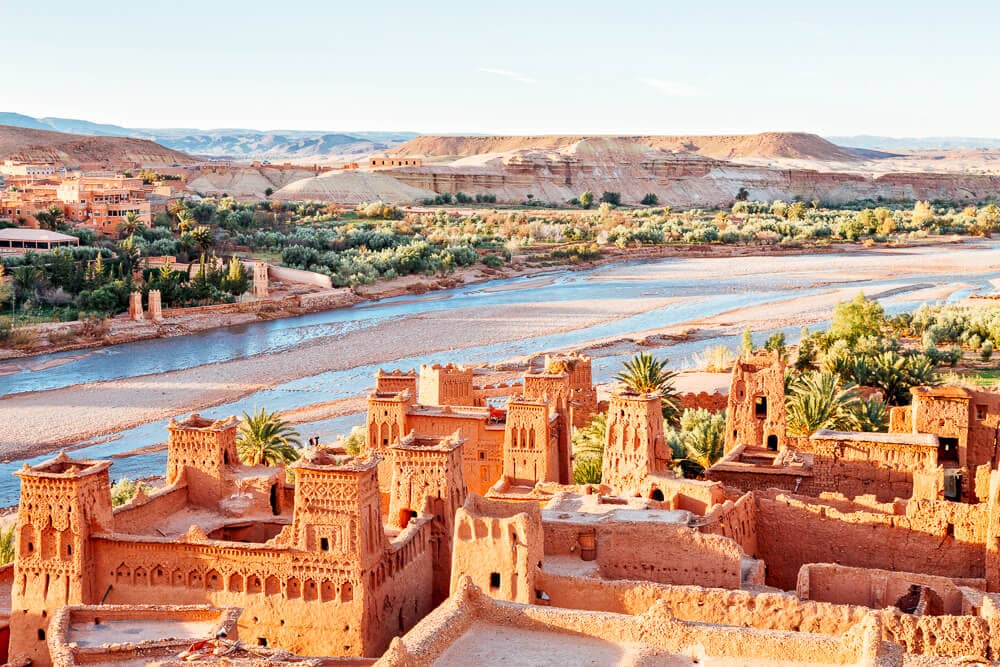 (Click Tab to Expand) Payment Breakdown
Payment Plan Details: If Joining in November
-Initial Payment: $22 to reserve your spot (deducted from total package cost).
-Starter Package Cost: $2860 pp (2 Bed Double).
-Total after Initial Payment of $22: $2838 ($2860 – $22 ).
-First Major Payment: $200 deposit due 2 weeks after initial payment. Remaining balance after deposit: $2638 ($2838 – $200).
☑️Subsequent Payments: 9 bi-weekly payments of $293.
☑️All payments must be made by April 5, 2024.
☑️Reminder: Payments are manual; set bi-weekly reminders.
☑️Any other package divide the total by 9
Note: The $22 lock in option is for travelers not ready to make the full deposit immediately.
Morocco is a whirlwind adventure trip.  We will be staying in multiple hotels and moving through multiple different cities.  As a rule BWT always aim to stay at 5 star hotels, but for this trip it was impossible to do.  But we have some amazing accommodations for you all.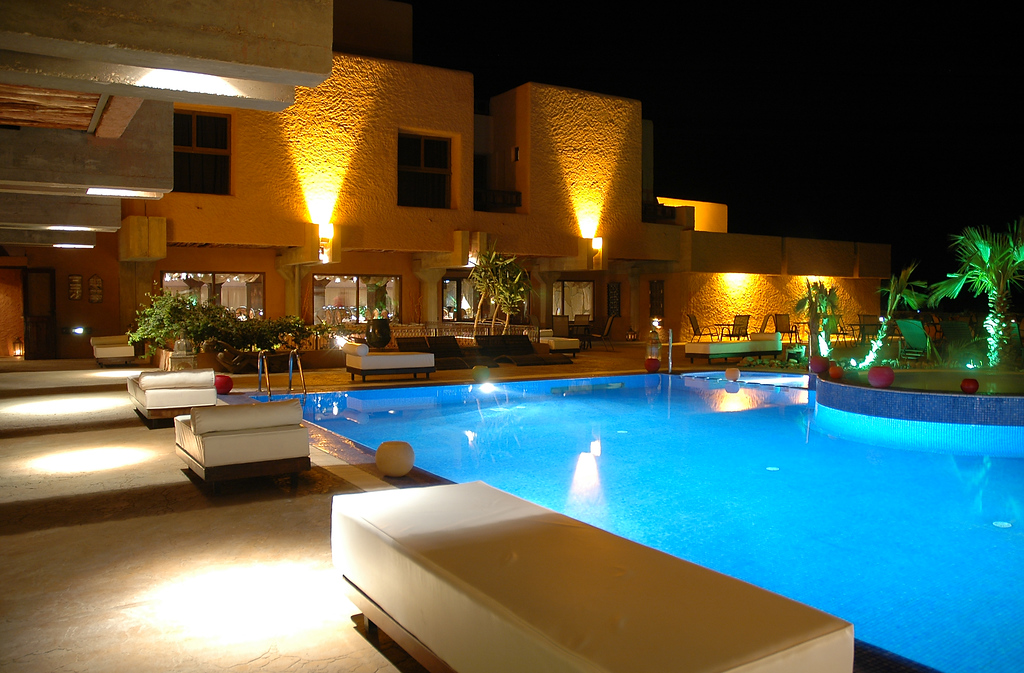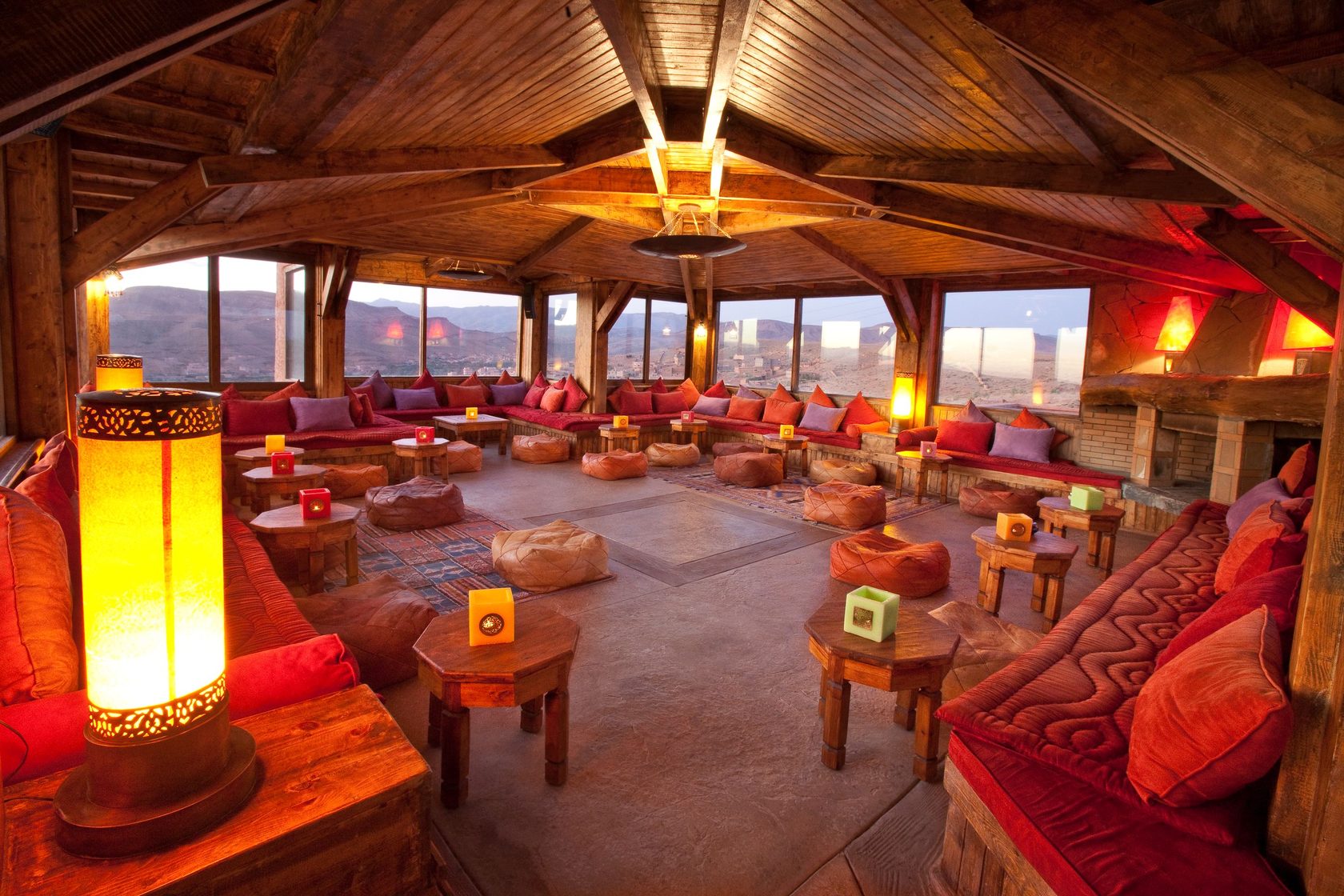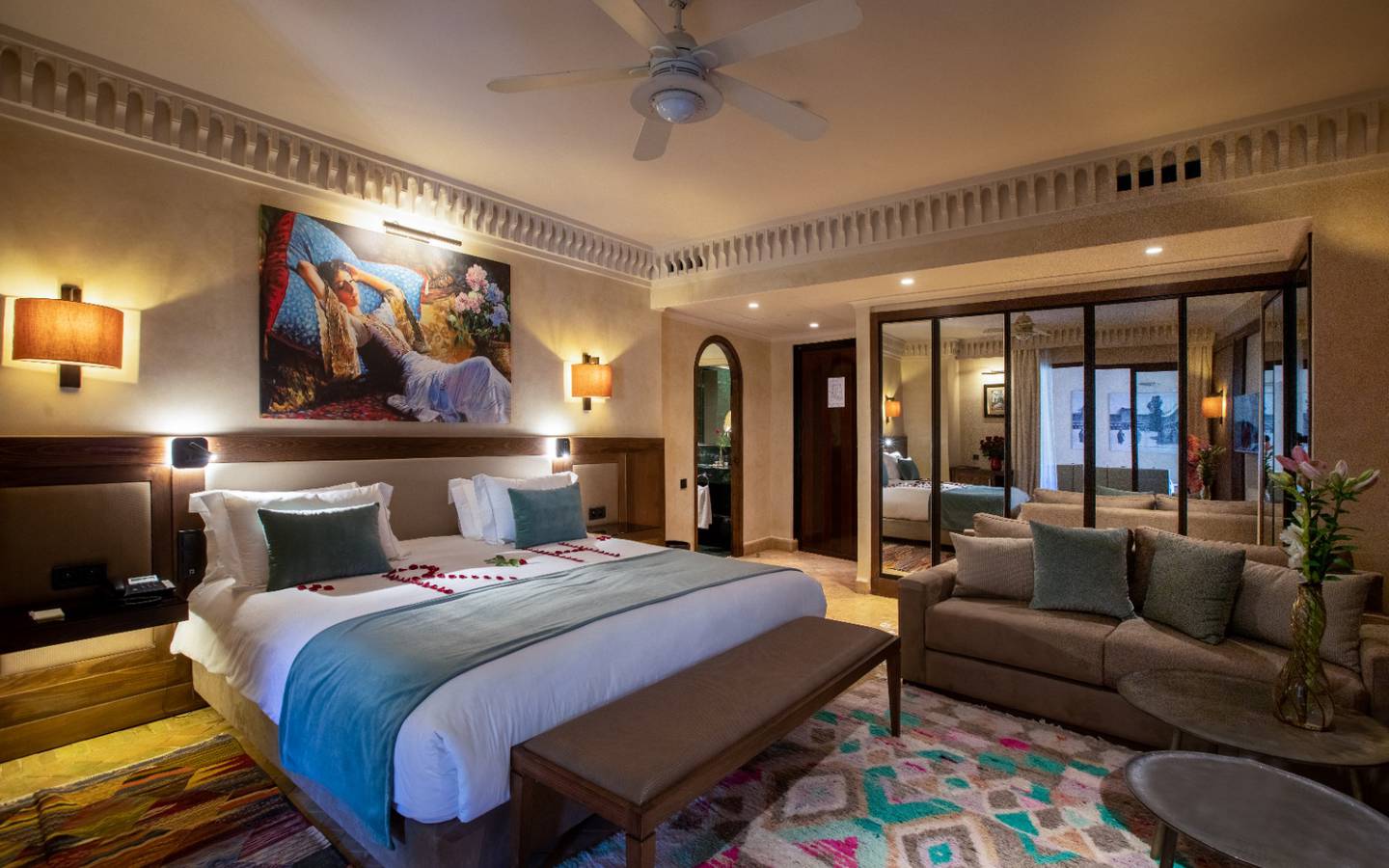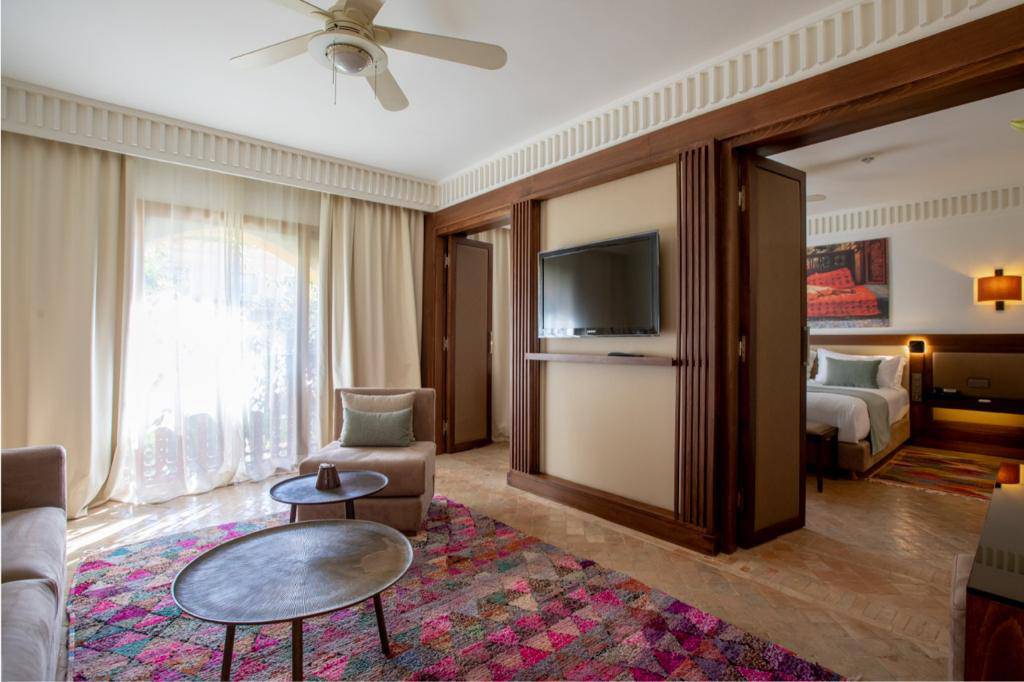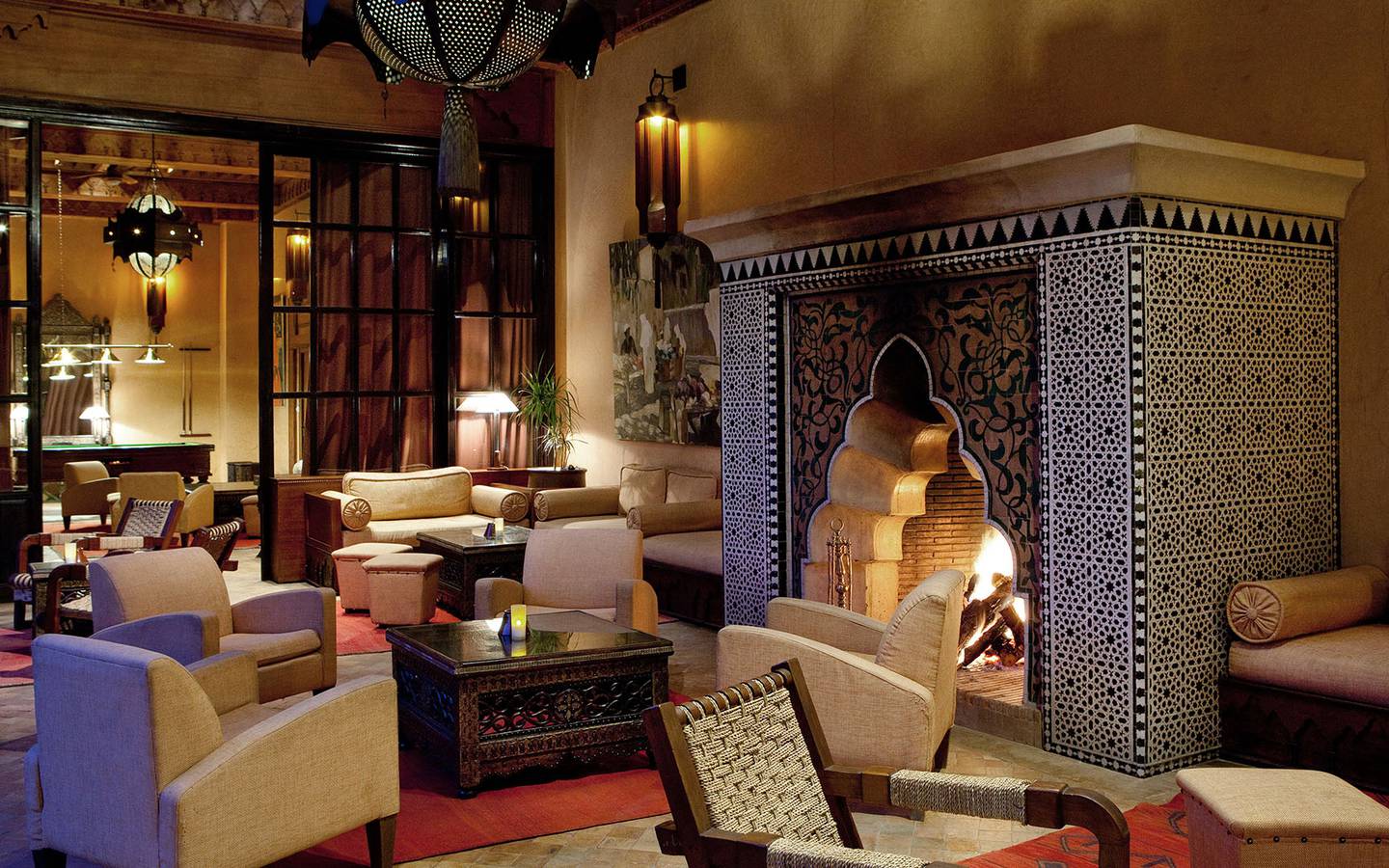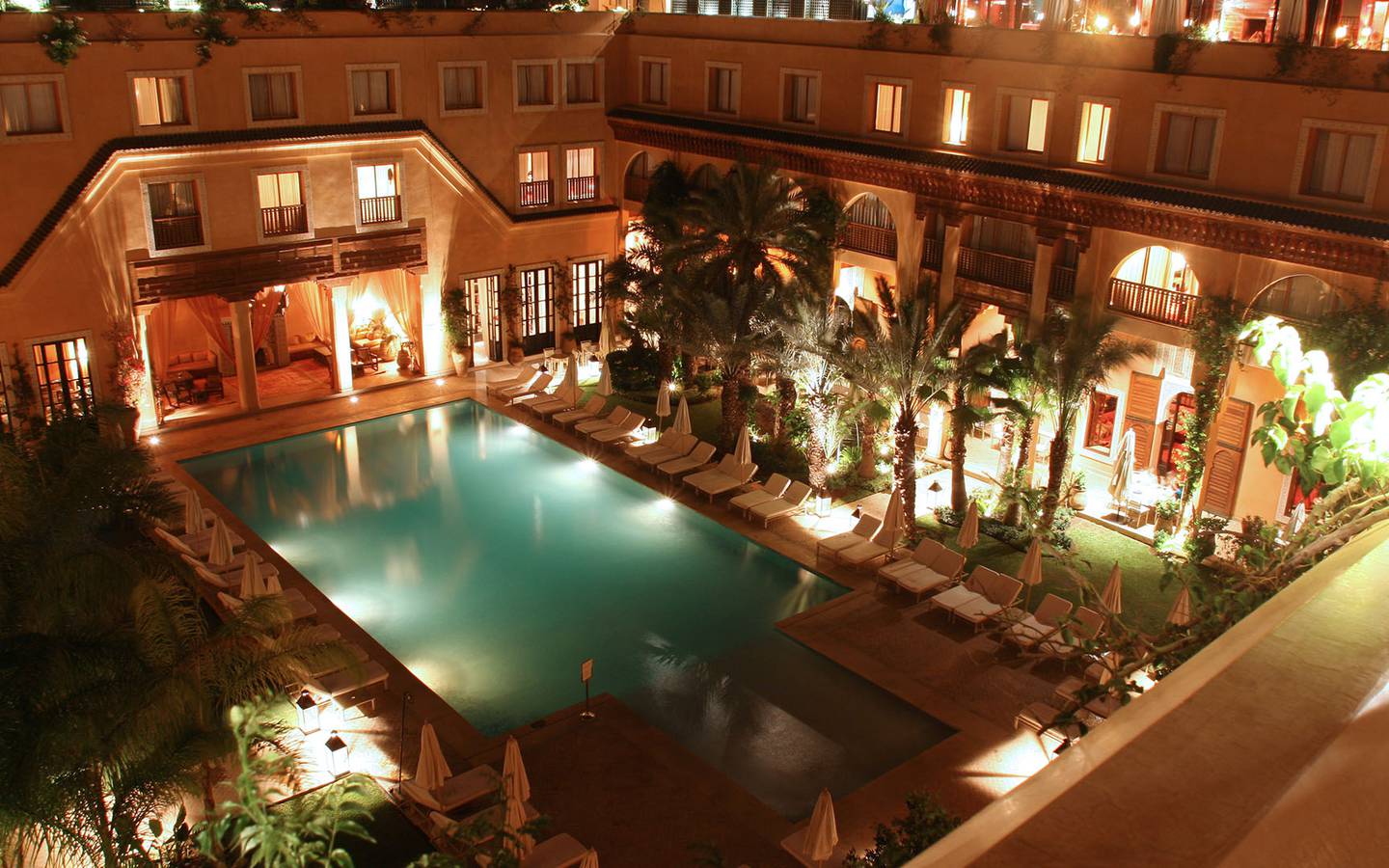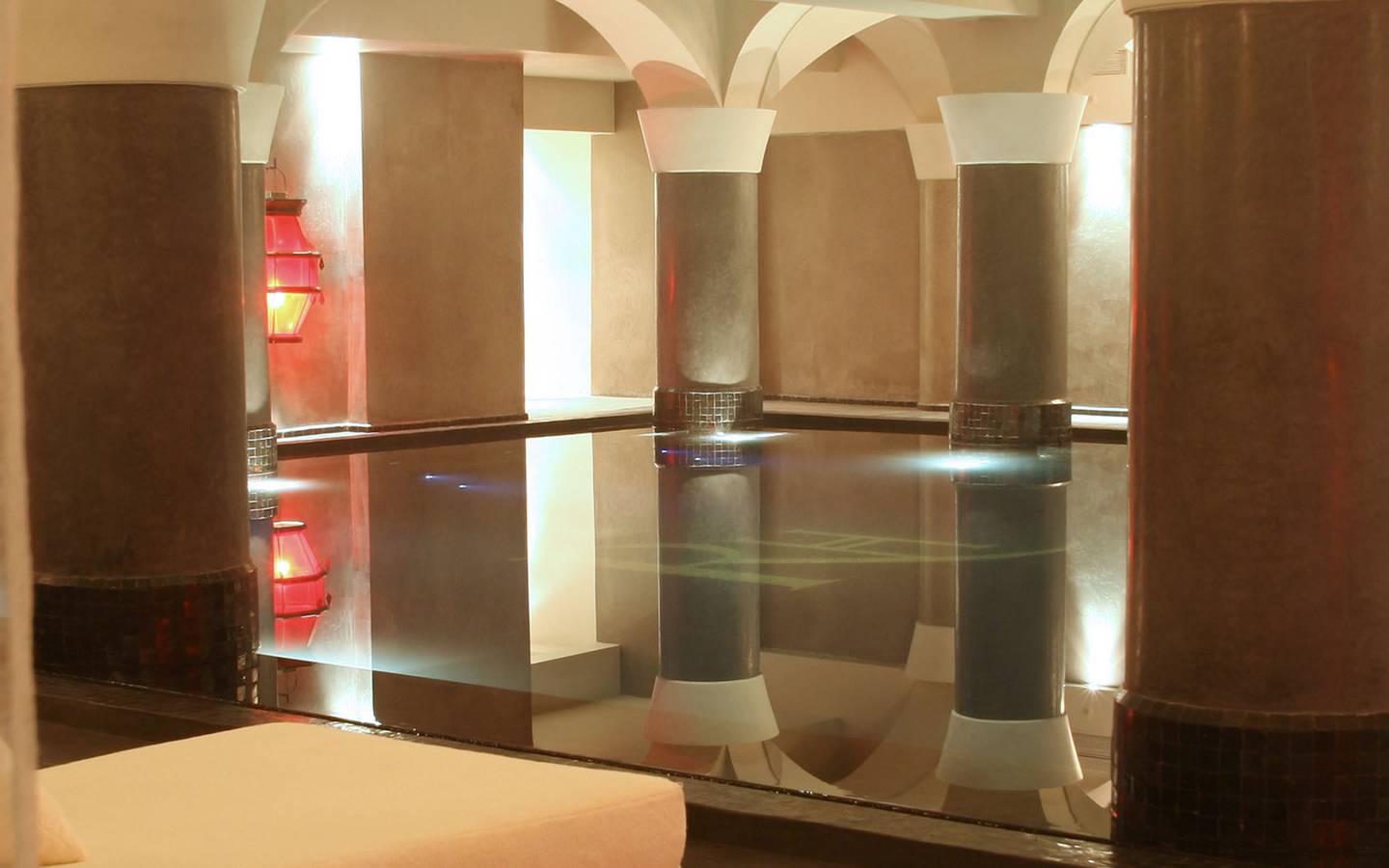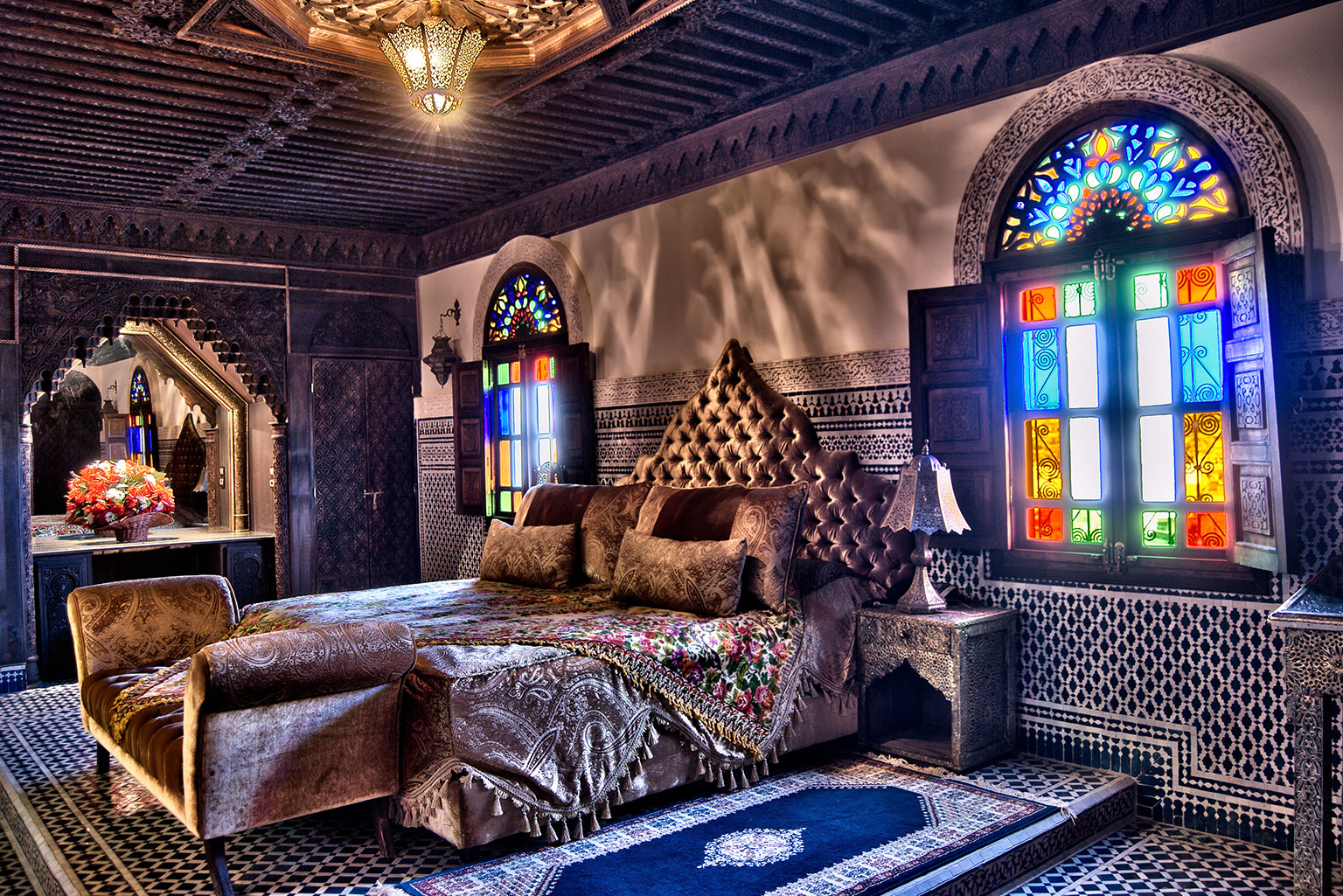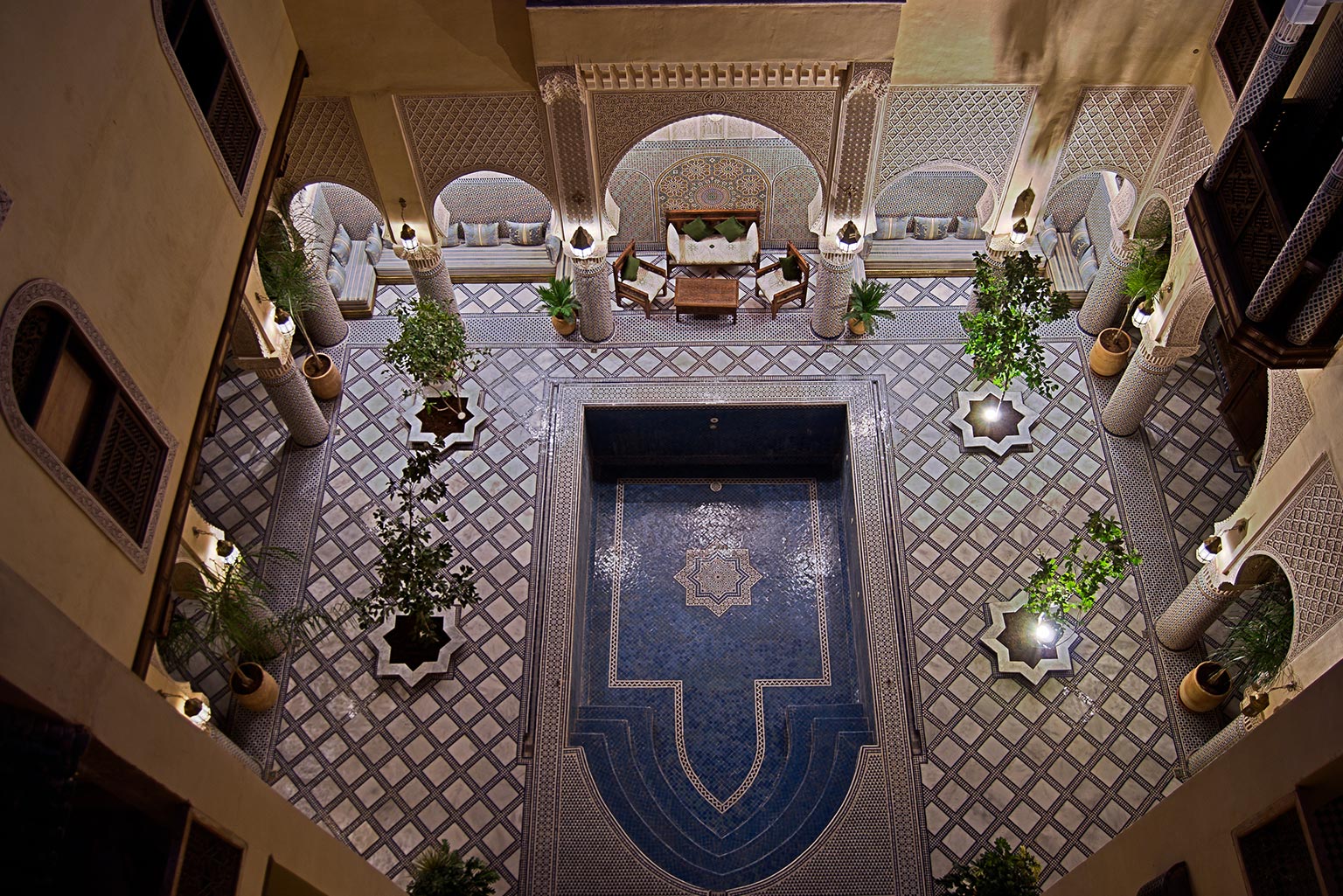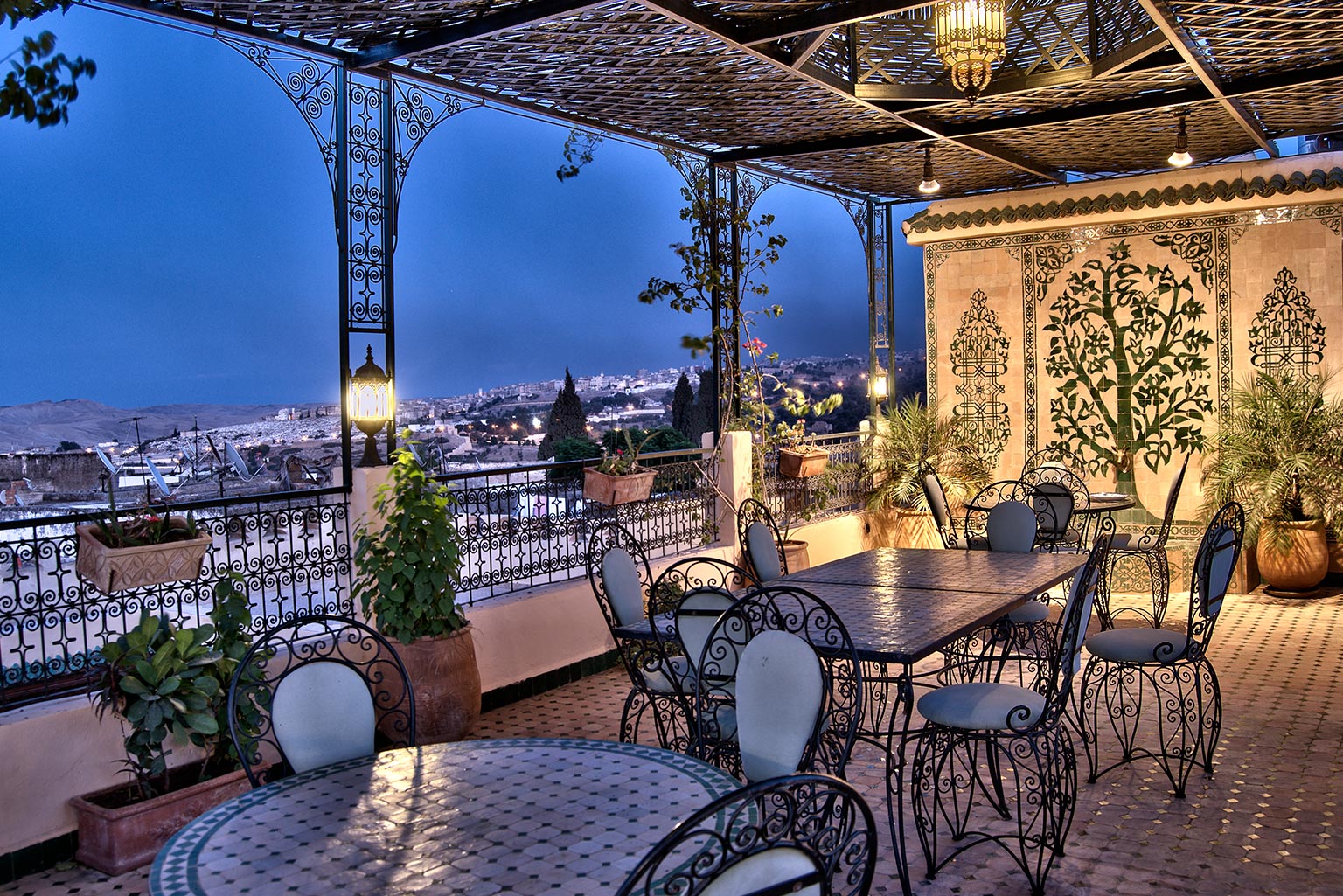 Reviews
(

2

reviews)